Drivetrain Servicing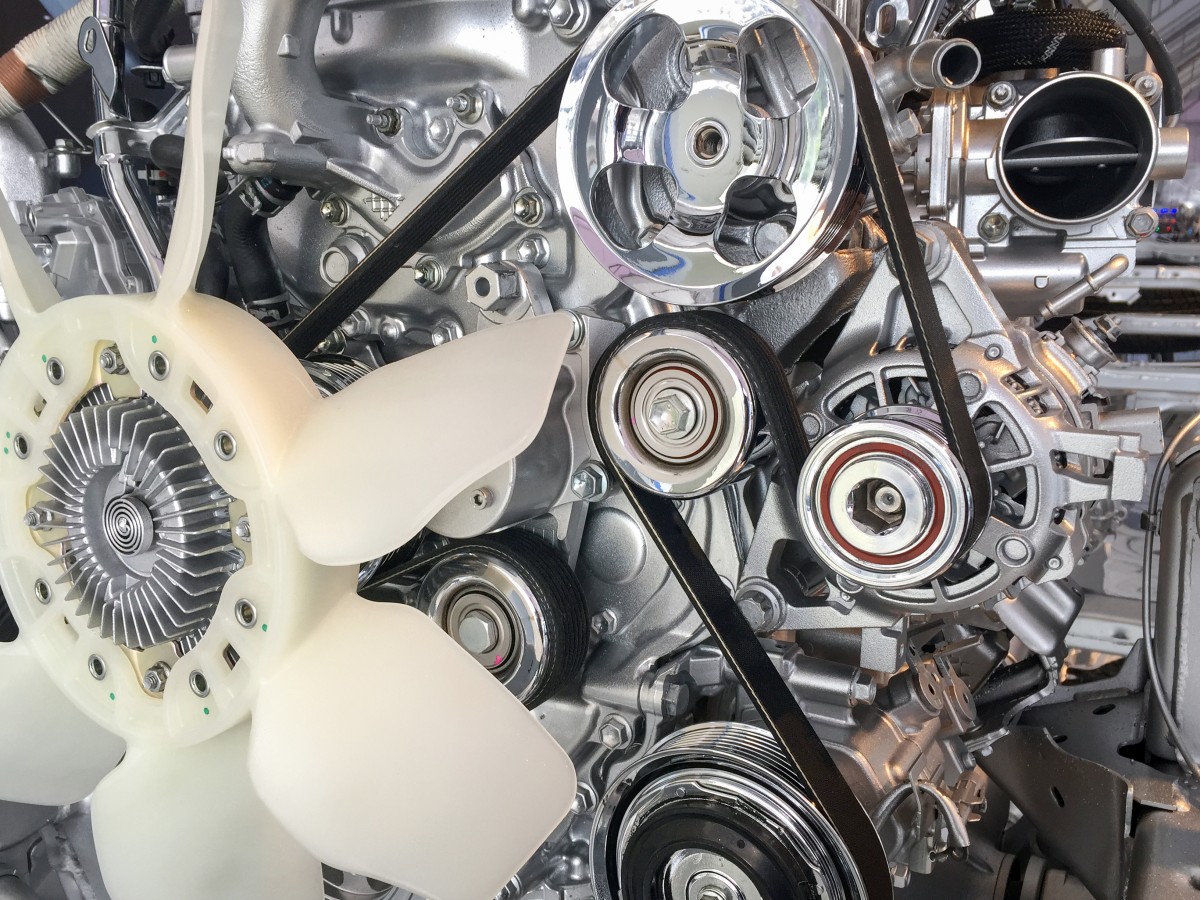 Your drivetrain is where most of the process of moving your vehicle occurs. The drivetrain includes all the parts powered by the engine to turn the wheels, including the transmission, axles, or driveshafts that combine efforts to propel your car forward (or backwards, when you're in reverse.) At Mercie J Auto Care in Mesa, AZ, our drivetrain specialists are well equipped to keep your car, truck, or SUV reliably on the road and running smoothly along.
Obviously, your drivetrain is particularly important. It encompasses a wide array of parts and components, most of which are constantly at work, and bears the responsibility of keeping your car in motion. This is also where many of the most intricate, precisely engineered, and expensive components of your vehicle are found, all of which must operate harmoniously to deliver a smooth ride you can count on.
Keep your drivetrain maintained by observing regular maintenance schedules; procedures such as transmission flushes, inspections, diagnostics, balancing, and more are essential to a long lasting and reliable drivetrain. Considering the complexity and precision of drivetrain components and how they intertwine, observance of good maintenance is of particular importance.
When something does go wrong, don't worry - we've got you covered there too. Our technicians can track down and repair any sort of noise, shifting issue, wobble, vibration, or service warning light that may be plaguing your vehicle, and have it back in shape in no time. We always use quality parts, and we only provide quality repairs, providing you with peace of mind in knowing your vehicle is in good hands.
No matter your vehicle repair or maintenance needs, our technicians have the skills, knowledge, and equipment required to keep your car on the road for many years to come. For the best auto service shop in Mesa, AZ, call or stop by Mercie J Auto Care today.
_________________
Thank you for visiting Mercie J Auto Care in Mesa serving: Mesa, Gilbert, & Apache Junction, AZ where we love our customers and their kids! Expect Hot Wheels Racing, Great Customer Service & Excellent Mechanics who know how to fix anything that comes through these bay doors! Our goal is to have everyone of EVERY age to leave happy!
Schedule your appointment today (480) 830-9445 or REQUEST APPOINTMENT HERE.
Tags: engine, rear axles, wheels, transmission, drivetrain servicing, drivetrain, drivetrain components