Exhaust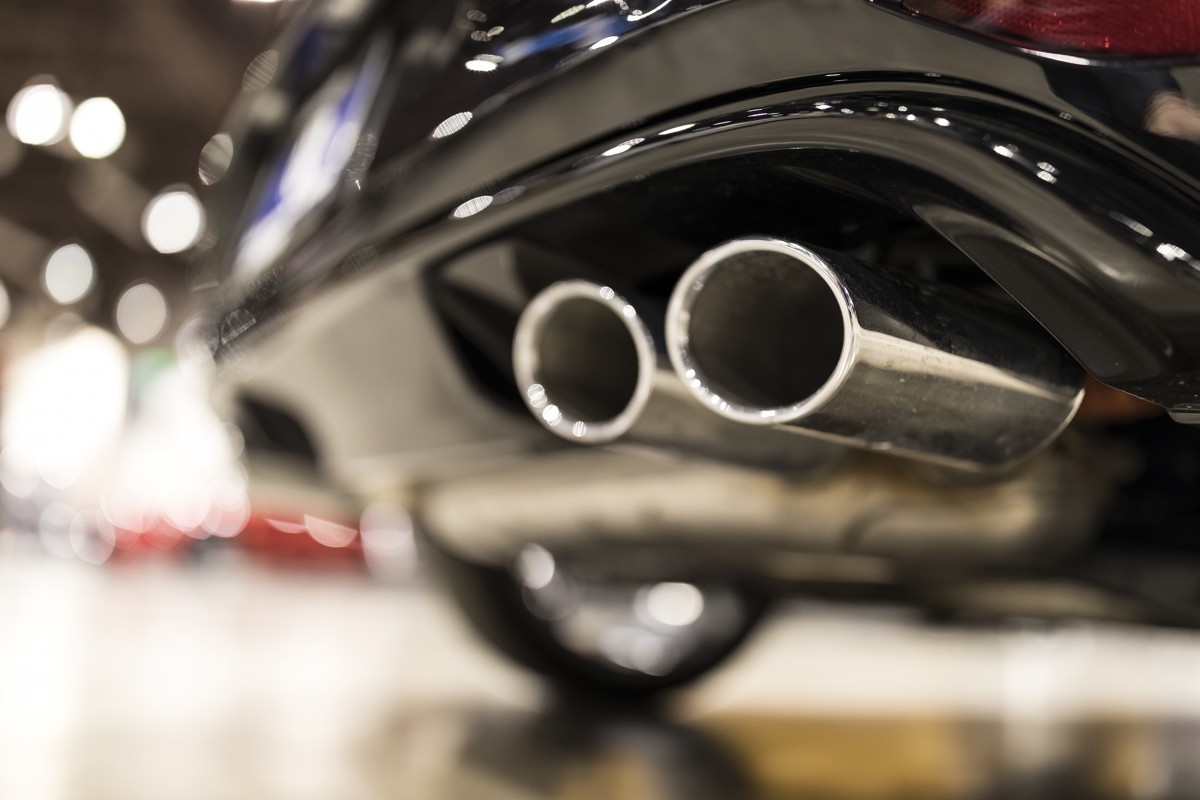 At Mercie J Auto Care in Mesa, we understand that your exhaust system is an essential aspect of your vehicle's ride quality and performance. Our technicians are professionals in exhaust system replacement and repair, ensuring your car, truck, or SUV sounds great and keeps running smooth.
Exhaust systems are simple, but many vehicles experience exhaust issues at one time or another. Inherently, exhaust systems are prone to damage, due to rust, corrosion, heat, and the proximity of exhaust components to the ground. In addition, a vehicle will typically run well enough to drive with an exhaust issue, meaning problems in the exhaust system often go neglected and aren't addressed.
On modern cars, the exhaust does more than control the sound of your engine and route away fumes. Sensors constantly monitor the fumes travelling through your exhaust, and make adjustments as necessary to ensure your vehicle is running smoothly and efficiently. When there's a leak in the system or a sensor fails, the engine resorts to a default setting, dramatically affecting performance and efficiency.
Exhaust issues can cause more substantial issues as well; carbon buildup as a result of poorly monitored exhaust is damaging to engine internals, sensors, and components. Clogged catalytic converters cause engine restriction and overwork, overheating, buildup, and other severe problems.
If your exhaust is leaking, your sensors are failing, or your catalytic converter is clogged, have your exhaust system repaired or replaced as soon as possible. Our technicians always use quality parts, and do the job correctly to ensure exhaust woes won't return.
No matter your maintenance or repair needs, we've got you covered. For the best auto service shop in Mesa call or stop by Mercie J Auto Care today.
_________________
Thank you for visiting Mercie J Auto Care in Mesa serving: Mesa, Gilbert, & Apache Junction, AZ where we love our customers and their kids! Expect Hot Wheels Racing, Great Customer Service & Excellent Mechanics who know how to fix anything that comes through these bay doors! Our goal is to have everyone of EVERY age to leave happy!
Schedule your appointment today (480) 830-9445 or REQUEST APPOINTMENT HERE.