Car Care Tips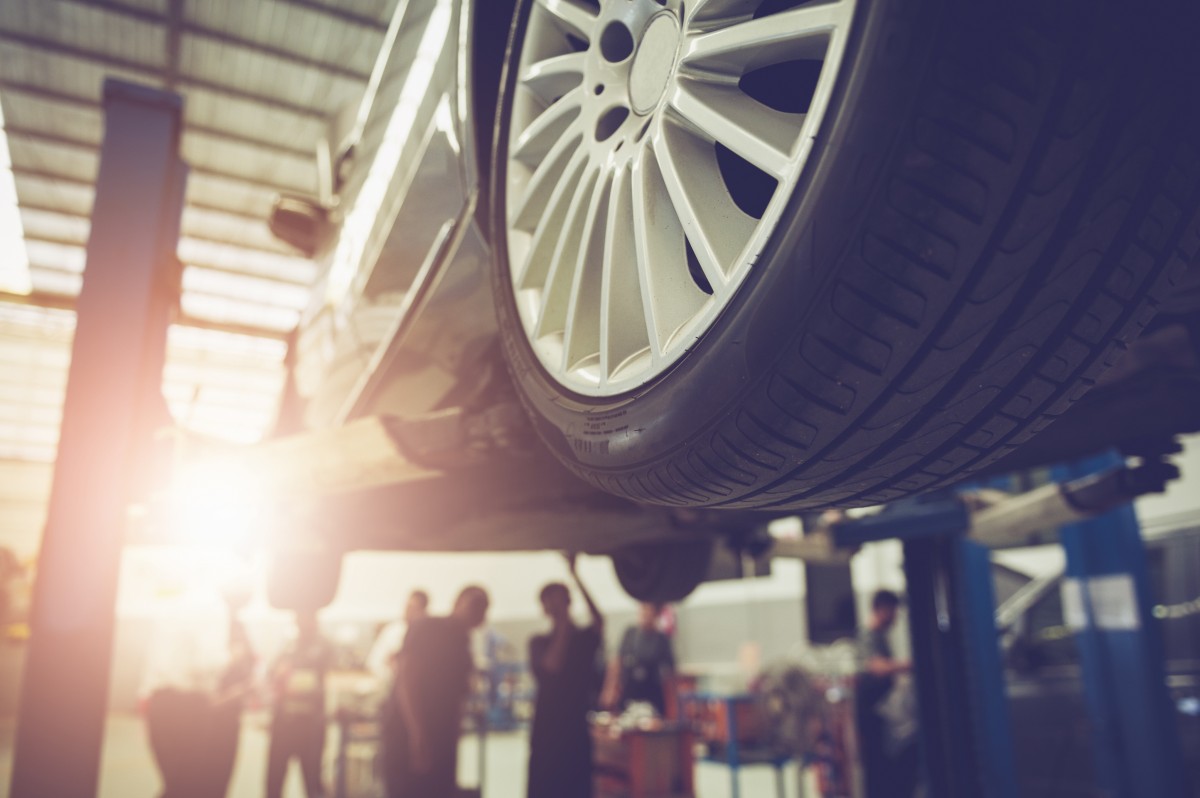 At Mercie J Auto Care in Mesa, we know that the first and most important step toward keeping your car, truck, or SUV reliably on the road, is knowing how to properly care for it. Here's a few tips on how to keep your vehicle in shape.
Regular maintenance
Regularly scheduled maintenance isn't particularly exciting and is often overlooked. As long as your car is doing fine, you may feel inclined to avoid the service shop altogether; after all, you're busy, and your car still runs and drives like it's supposed to. However, the key to keeping it that way is catching issues before they arise, and being proactive about preventative maintenance. Oil changes, fluid flushes, tune-ups, and replacing things before they break is what defines a vehicle's reliability, and longevity.
Do the job right
Getting the job done correctly the first time will save you a lot of time and money in the long run. Automobiles are complex, and made of many different components - cutting corners simply doesn't work. Your car is a huge investment, and a necessary part of your daily life. Be sure the care you are giving it is above and beyond, and you'll see the results of a job well done.
Correct issues immediately
While preventative maintenance goes a long way, sometimes things just break. When a part fails, it's easy to think "well it's already broken, it won't get any worse." However, nearly every component on a car either affects or is affected by other parts in the system. When you neglect correcting a single issue, it compounds into more and more issues, turning what was once a simple fix into an expensive and time-consuming process. For example, a failing CV axle will last a long time; long enough to destroy wheel bearings, wear out tires, cause transmission damage, and more. Save yourself the trouble and have issues taken care of as soon as possible.
No matter your maintenance or repair needs, our technicians have you covered. For the best auto service shop in Mesa, call or stop by Mercie J Auto Care today.
_________________
Thank you for visiting Mercie J Auto Care in Mesa serving: Mesa, Gilbert, & Apache Junction, AZ where we love our customers and their kids! Expect Hot Wheels Racing, Great Customer Service & Excellent Mechanics who know how to fix anything that comes through these bay doors! Our goal is to have everyone of EVERY age to leave happy!
Schedule your appointment today (480) 830-9445 or REQUEST APPOINTMENT HERE.