Coolant System Servicing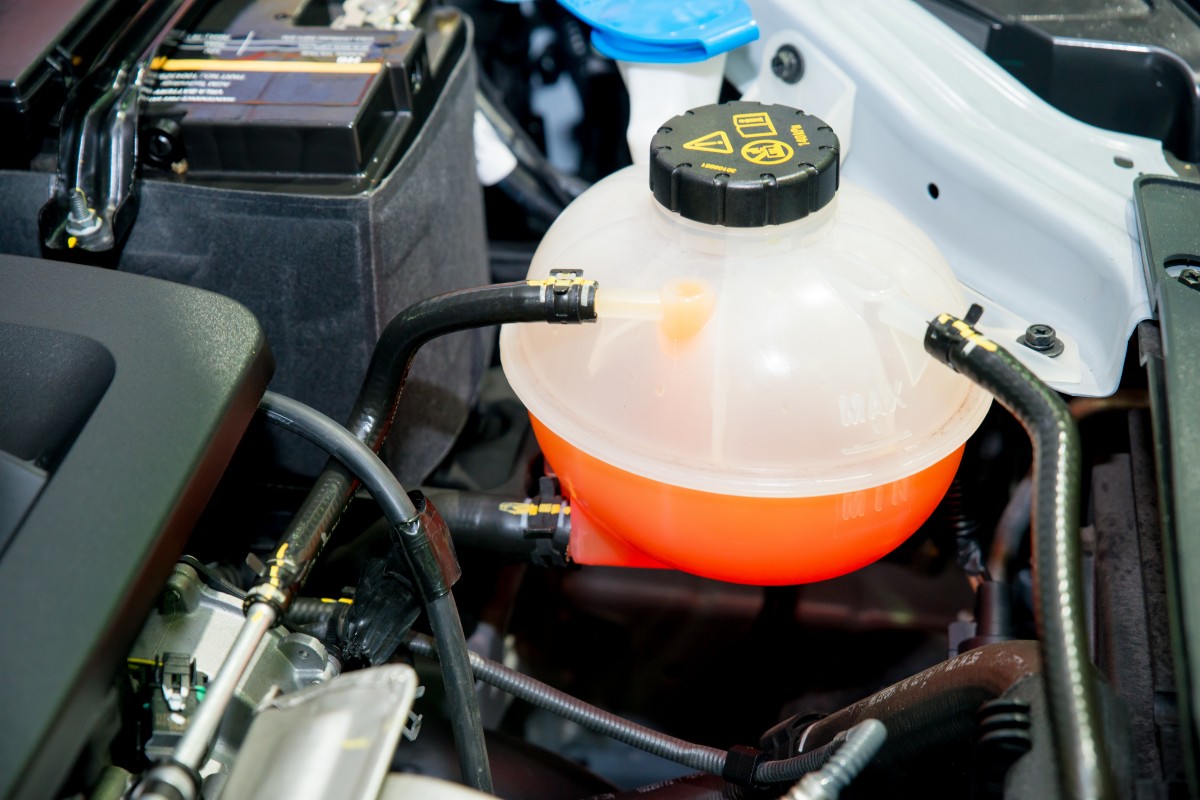 With fall right around the corner, now is the perfect time to have your coolant system serviced. At Mercie J Auto Care in Mesa, we offer the full range of coolant system services, from coolant testing to system flushing. Here's what you need to know about servicing your cooling system.
Colder Temperatures
While the weather here doesn't change as dramatically as it does in other parts of the world, that's all the more reason to make sure your car is ready. On the occasion temperatures do drop, the last thing you want is to wake up with a frozen cooling system as a result of neglected preparation. Every year, engines are damaged as a result of coolant that wasn't ready for the weather.
Cooling Efficiency
There are other, equally important reasons to have your coolant serviced as well. Coolant is specifically engineered to lubricate moving parts, and efficiently displace engine heat produced by your car, truck, or SUV. Whether it's warm or cold outside, efficient cooling is key to maintaining a healthy and reliable vehicle.
System Function
Old coolant that has passed its prime is also damaging in other ways. Sediment and buildup concentrates in the radiator, heater core, and at the thermostat, causing blockages, malfunctioning components, and overheating. Sometimes, a radiator, thermostat, or heater core that has been allowed to become excessively blocked must be replaced altogether. Expired coolant also increases corrosion, causing damage to all parts in the system.
Having your coolant checked is also a great way to assess the overall condition of your vehicle. By simply looking at the coolant, our expert technicians can diagnose gasket issues, corrosion problems, and more. Maintain your peace of mind by ensuring your cooling system is prepared for the months ahead.
Whether you simply need the coolant level checked, or you want the entire system flushed and replaced with new fluid, our people have you covered. For the best auto service shop in Mesa, trust Mercie J Auto Care with all your maintenance and repair needs.
_________________
Thank you for visiting Mercie J Auto Care in Mesa serving: Mesa, Gilbert, & Apache Junction, AZ where we love our customers and their kids! Expect Hot Wheels Racing, Great Customer Service & Excellent Mechanics who know how to fix anything that comes through these bay doors! Our goal is to have everyone of EVERY age to leave happy!
Schedule your appointment today (480) 830-9445 or REQUEST APPOINTMENT HERE.
Tags: engine, coolant, coolant system, cooling efficiency