4x4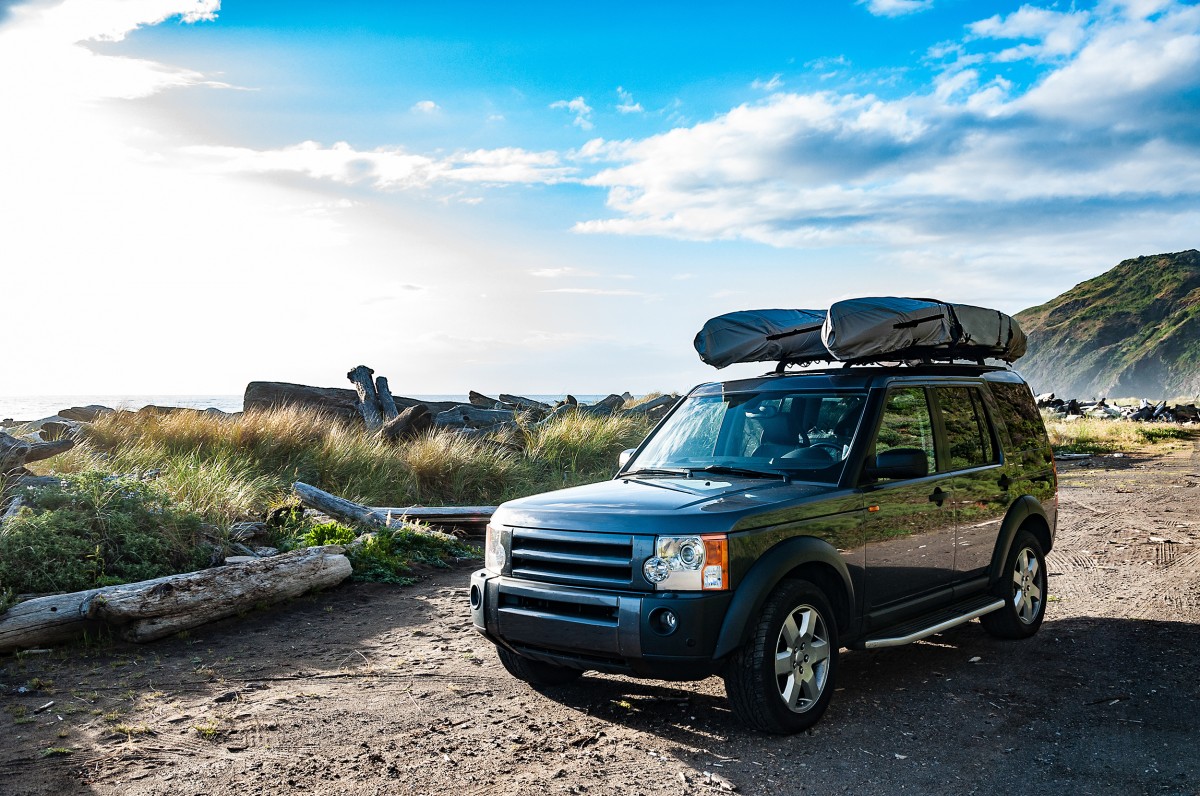 Do you drive a 4X4 truck or SUV? At Mercie J Auto Care in Mesa, our technicians know exactly what your four-wheel drive vehicle needs, to stay reliable both on and off the road.
4X4 vehicles are more complex, and require more specific maintenance and attention than a typical two-wheel drive automobile. Transfer cases, CV axles, 4X4 wheel hubs, dedicated electronic control modules, and sensors are just a few of the extras packed into a four-wheel drive system. If any of these components fails, it's extremely likely the rest of the system will be affected; and since 4X4 vehicles usually work harder than their two-wheel drive counterparts, it's essential to keep them maintained and in good working order.
Don't wait until you're in a situation where you need to use four-wheel drive to realize there's a problem. Stay ahead of any issues and stay prepared by having your four-wheel drive vehicle serviced at regular intervals and anytime something isn't working properly. For the best auto repair and maintenance shop in Mesa, call or stop by Mercie J Auto Care today.
_________________
Thank you for visiting Mercie J Auto Care in Mesa serving: Mesa, Gilbert, & Apache Junction, AZ where we love our customers and their kids! Expect Hot Wheels Racing, Great Customer Service & Excellent Mechanics who know how to fix anything that comes through these bay doors! Our goal is to have everyone of EVERY age to leave happy!
Schedule your appointment today (480) 830-9445 or REQUEST APPOINTMENT HERE.
Tags: transfer cases, 4x4, cv axles, wheel hubs