Creating Safe Roads for Pedestrians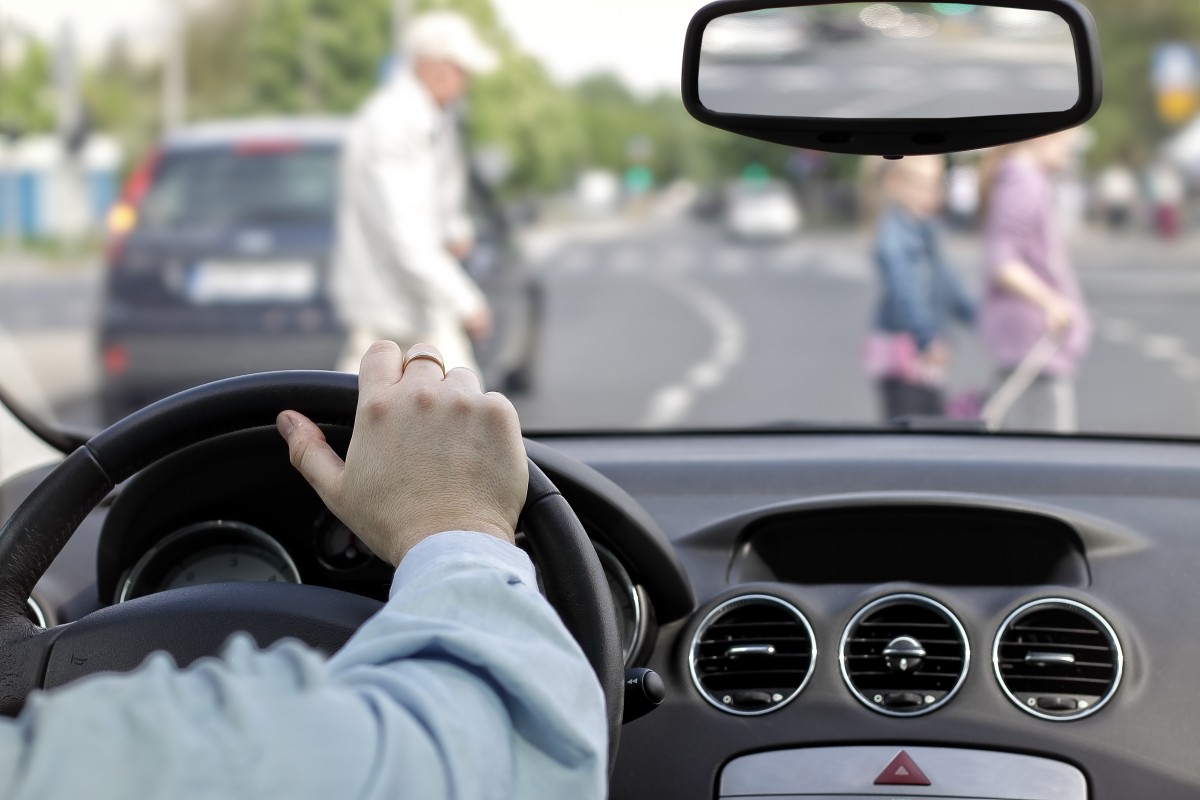 The beautiful summer weather makes for the perfect environment for people to get outside, take a walk, ride bikes, and overall become more active on the roads. While this is a great thing, those roads must be safe for the pedestrians and people on bikes. That is why it's important to practice safe driving to create a secure environment for you and pedestrians.
Above all, distracted driving can completely sabotage a safe pedestrian environment. Although it's tempting to switch your music or send a quick text, distracted driving can lead to major accidents involving pedestrians. During this time of the year, there are more pedestrians than ever whether they're taking a stroll downtown or running a lap in the neighborhood. This summer weather also brings out more and more bike riders. It's super important to share the roads with cyclists and also be cautious when opening doors when parked on the roadside. So keep an eye out this summer for all of the pedestrians and bike riders and help build a safe atmosphere for everyone. For all your automotive needs, call or stop by Mercie J Auto Care in Mesa, AZ today.
_________________
Thank you for visiting Mercie J Auto Care in Mesa serving: Mesa, Gilbert, & Apache Junction, AZ where we love our customers and their kids! Expect Hot Wheels Racing, Great Customer Service & Excellent Mechanics who know how to fix anything that comes through these bay doors! Our goal is to have everyone of EVERY age to leave happy!
Schedule your appointment today (480) 830-9445 or REQUEST APPOINTMENT HERE.
Tags: driving tips, auto safety, traffic, pedestrians