Nothing Less Than Exceptional Customer Service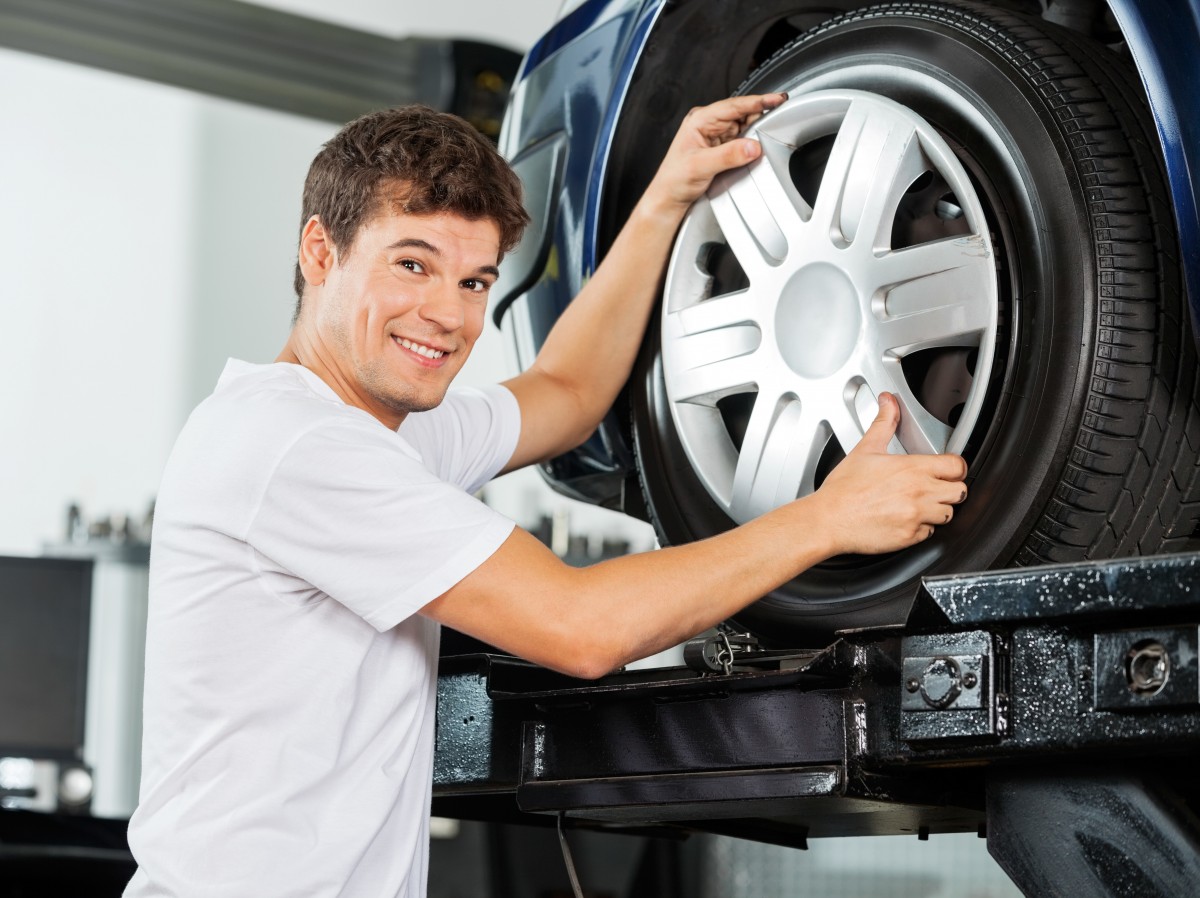 At Mercie J Auto Care, an integral part of our business is providing only the best customer service to our clients. Whether it's through great communication skills or quality auto repairs, our customers can trust that whenever they come into our shop, they're being treated with care along with their auto.
Satisfactory customer service is not only achieved through treating clientele with care and respect but by providing timely, quality automotive repairs. That is exactly what Mercie J Auto Care strives to achieve each day we open our doors. Forget about the stress of dealing with troublesome mechanics as we treat every customer with the upmost respect. If you're in search of any repair or maintenance for your car or truck as well as outstanding customer service, head to Mercie J Auto Care in Mesa, AZ to obtain just that.
_________________
Thank you for visiting Mercie J Auto Care in Mesa serving: Mesa, Gilbert, & Apache Junction, AZ where we love our customers and their kids! Expect Hot Wheels Racing, Great Customer Service & Excellent Mechanics who know how to fix anything that comes through these bay doors! Our goal is to have everyone of EVERY age to leave happy!
Schedule your appointment today (480) 830-9445 or REQUEST APPOINTMENT HERE.
Tags: customer service, auto service