Troubleshooting Automatic Windows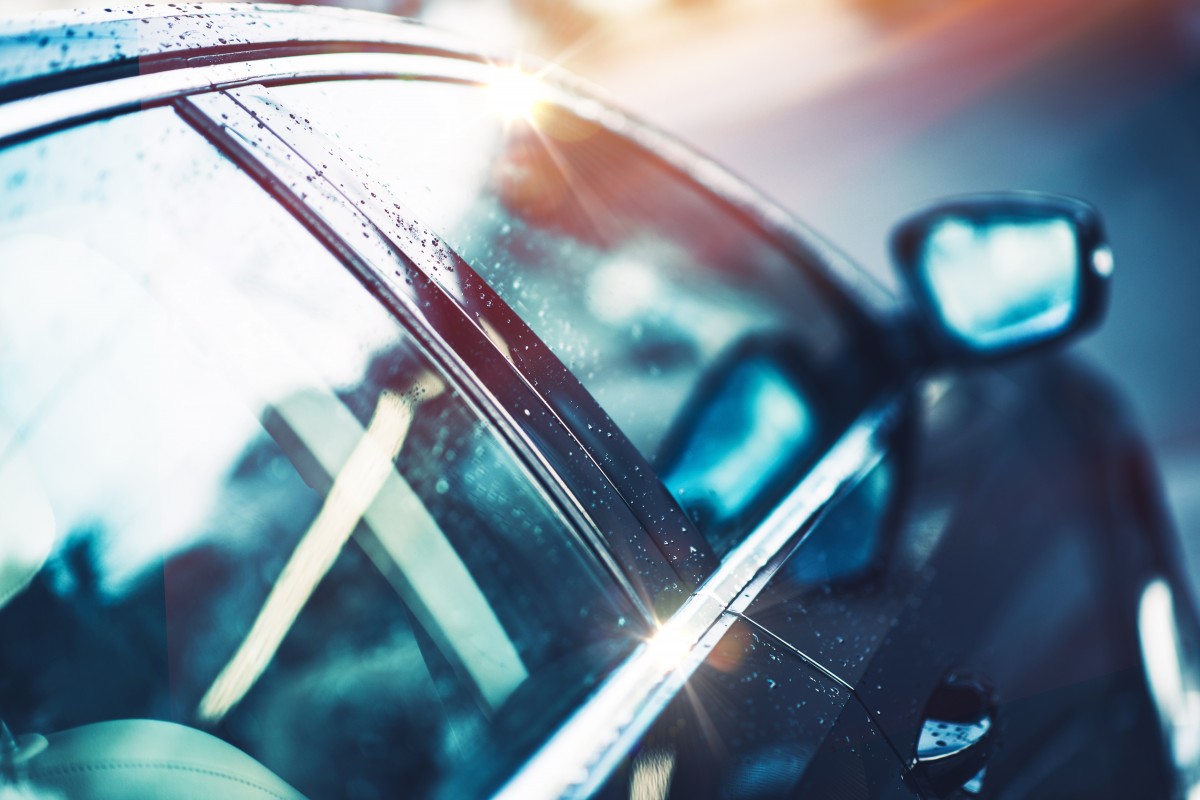 Cars, trucks, and SUVs become more advanced with every passing season. While these additions and options make your ride easier, more comfortable, and more convenient, they can be a headache when they begin to malfunction. At Mercie J Auto Care in Mesa, no job is too big, or too small. We offer solutions for any and all issues you may encounter.
A feature many newer-model vehicles have is automatic windows. These windows roll up or down all the way by themselves, after a short click of the switch, without the operator holding the switch the entire time. Most of these windows also have pinch sensors, which cause the window to stop and roll down again in the event an obstruction is detected.
While this design is quite insightful, and avoids many a hurt finger, it can be a pain when it malfunctions. On many vehicles, it can be difficult or impossible to convince the window to stay where you want it; as soon as the window closes, it may automatically roll itself back down. Not only is this highly irritating, it puts your car at risk of being rained in or broken into.
Luckily, this error isn't as difficult to correct as it may seem. Typically, there are two solutions. In many cases, the window can simply be re-calibrated, following the manufacturers instructions. This can be done either at our shop by one of our technicians, or at home depending on how handy you are. The other issue may be a faulty pinch sensor in the door, which can be replaced by one of our professional mechanics, allowing your window to operate good as new in no time.
If your automatic windows are causing you trouble, or for all your other repair and maintenance needs, Mercie J Auto Care has you covered. We only use quality parts, and we only provide quality service. For the best auto service shop in Mesa, call or stop by today.
_________________
Thank you for visiting Mercie J Auto Care in Mesa serving: Mesa, Gilbert, & Apache Junction, AZ where we love our customers and their kids! Expect Hot Wheels Racing, Great Customer Service & Excellent Mechanics who know how to fix anything that comes through these bay doors! Our goal is to have everyone of EVERY age to leave happy!
Schedule your appointment today (480) 830-9445 or REQUEST APPOINTMENT HERE.
Tags: car windows, automotive windows