Engine Replacements are EASY Here!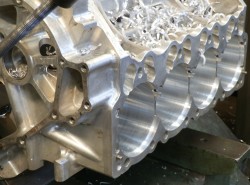 We are a JASPER Engine & Transmission Owner-Installer and offer affordable solutions to any engine issues you have from regular maintenance and service appointments and diagnostics to complete engine replacements and with the JASPER Nationwide 3 Year | 100,000 Mile Warranty it's the easy choice. That car, truck, van or SUV is the vehicle you wanted...
That gets you to work, the kids to their activities and carries groceries or the supplies for the next home project?
The one your business depends on to get the work done and the bills paid?
Or the one that's just for fun, making your weekend brighter and the work week all worth it?
Remanufactured Gas Engines from Jasper Engines and Transmissions offer a proven, economical and reliable means of extending the life of your present vehicle or equipment.
JASPER remanufactured gas engines are built to meet or exceed original equipment manufacturer measured tolerances, and most applications are covered by a 3 year/100,000 mile nationwide, transferable parts and labor warranty. These are completely remanufactured engines with all new wear parts, exacting tolerances and run-tested reliability. We offer Stock Gas Engine & Custom Engine replacements right here with the service technicians you know and trust. Find out more by visiting our JASPER Service Page or by talking to us here at the shop.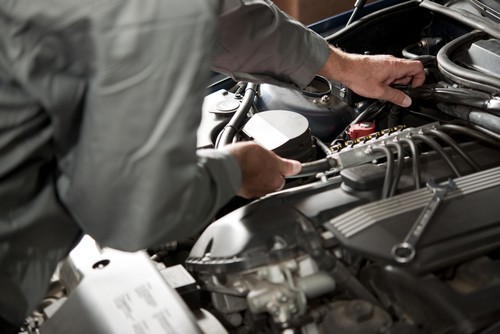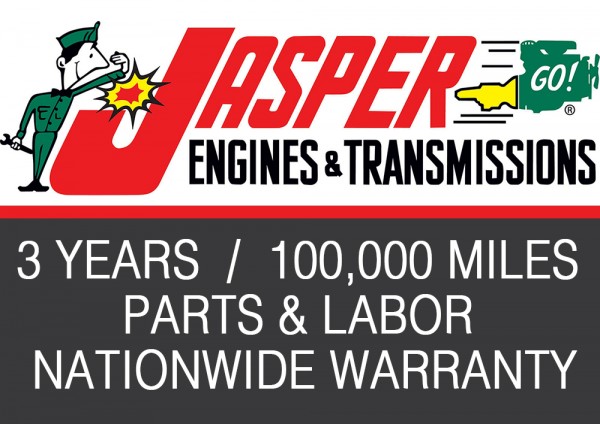 _________________
Thank you for visiting Mercie J Auto Care in Mesa serving: Mesa, Gilbert, & Apache Junction, AZ where we love our customers and their kids! Expect Hot Wheels Racing, Great Customer Service & Excellent Mechanics who know how to fix anything that comes through these bay doors! Our goal is to have everyone of EVERY age to leave happy!
Schedule your appointment today (480) 830-9445 or REQUEST APPOINTMENT HERE.
Tags: engine, jasper engines, engine replacement