Having Issues Pulling Your Load? Stock May Not Be Enough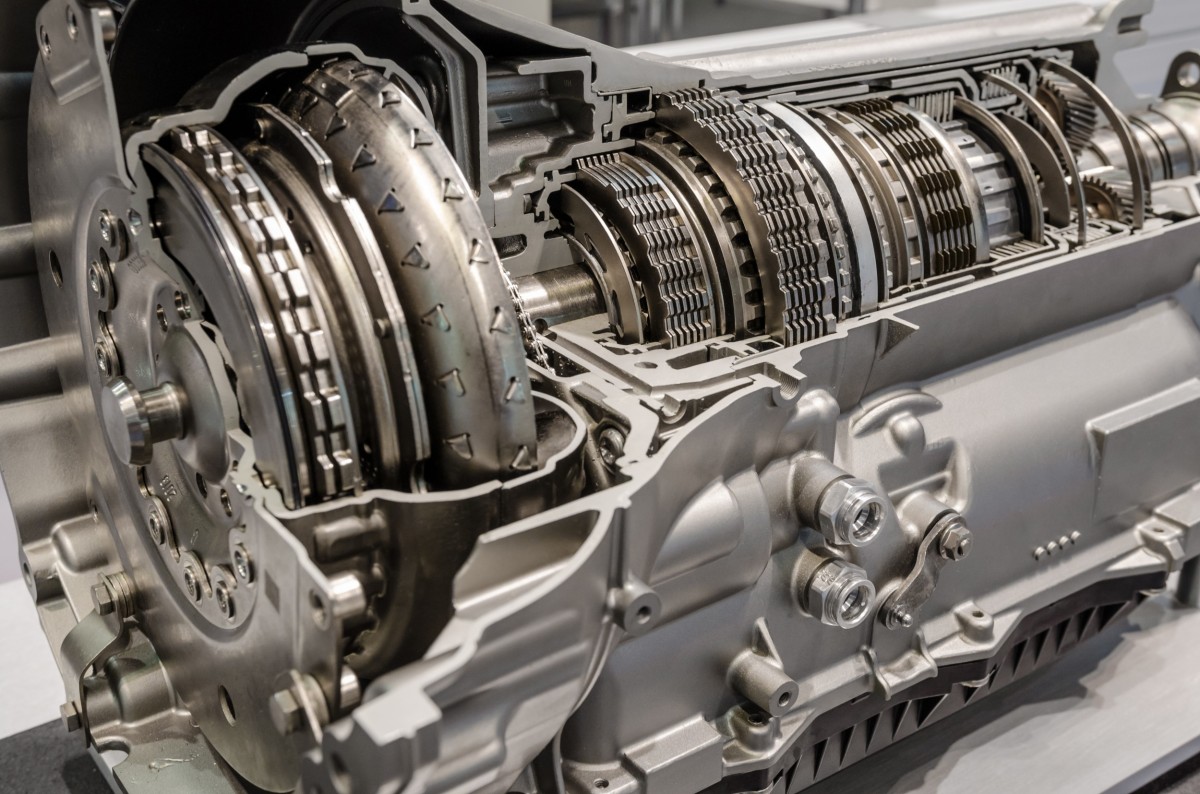 If you drive a lightweight car, truck, or SUV, the torque converter you have installed is probably just fine. For those of you with more heavy duty applications, like high horsepower setups or towing rigs, the stock converter may not be enough. At Mercie J Auto Care in Mesa serving: Mesa, Gilbert, & Apache Junction, AZ, we can help with that.
Torque converters, like any other component on your vehicle, are prone to failure. The fins in the turbines can separate, bearings can wear out, lockup piston linings can fail, and warpage or cracking can occur. Typically these things happen when your vehicle is under a heavier load than it's necessarily designed for - which means even a new replacement converter is prone to the same failure down the road. Since any sort of change in the internals of your torque converter can have a drastic effect on performance, it's important to make sure you have a converter that's up to the task.
One way to remedy this issue is with a heavy-duty torque converter. There are triple disc applications that can handle whatever you throw at them, and keep performing for years to come. Many of these have better bearings, riveted internals, and brazed turbines as well, ensuring your converter stays durable and is well prepared for whatever you need to do. If your converter is failing, or you know you're operating outside the parameters of the torque converter you have installed, a heavy duty converter is definitely worth considering - especially since your stock one can fail without warning, leaving you stranded at the worst possible moment.
No matter your repair or maintenance needs, we've got you covered. For the best transmission service shop in Mesa serving: Mesa, Gilbert, & Apache Junction, AZ, call or stop by Mercie J Auto Care today.
_________________
Thank you for visiting Mercie J Auto Care in Mesa serving: Mesa, Gilbert, & Apache Junction, AZ where we love our customers and their kids! Expect Hot Wheels Racing, Great Customer Service & Excellent Mechanics who know how to fix anything that comes through these bay doors! Our goal is to have everyone of EVERY age to leave happy!
Schedule your appointment today (480) 830-9445 or REQUEST APPOINTMENT HERE.