Quality Work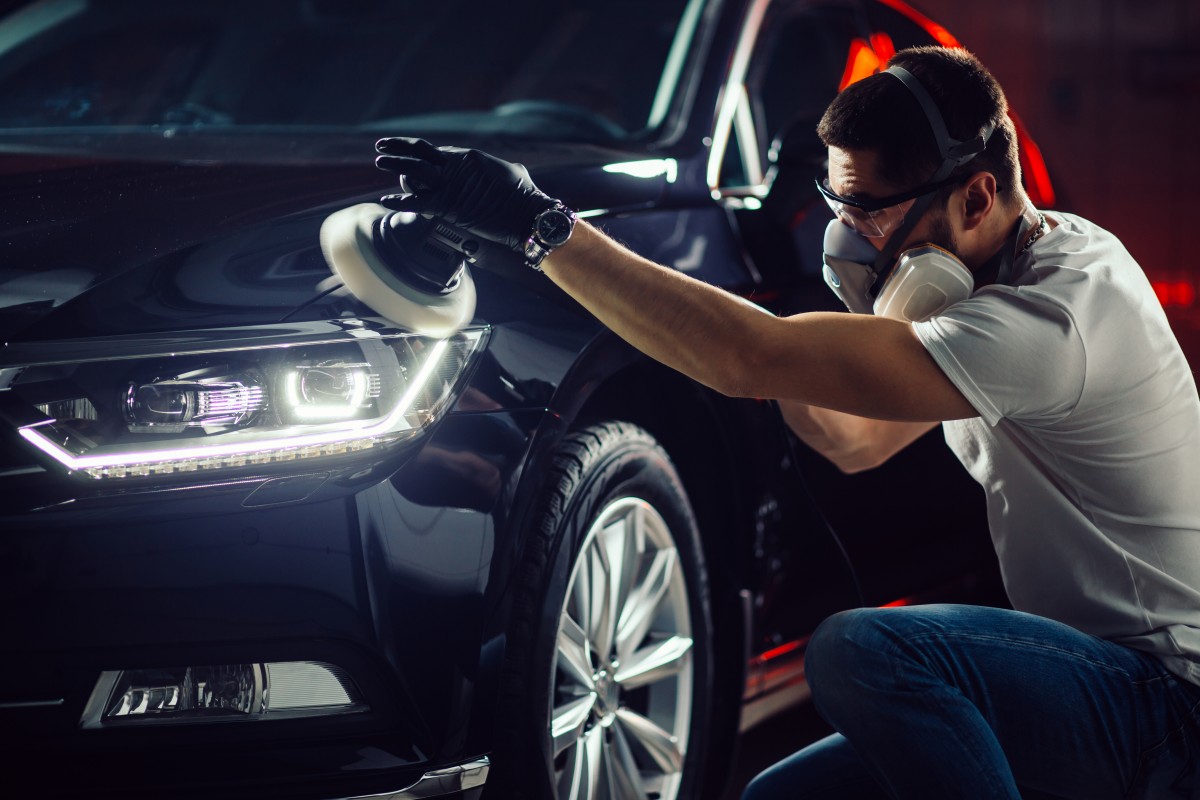 Whether you drive a beat-up Ford Festiva or a brand-new Mercedes, quality work matters. At Mercie J Auto Care in Mesa serving: Mesa, Gilbert, & Apache Junction, AZ, we are the best at what we do - here's why it makes a difference, no matter what type of car, truck, or SUV you drive.
The best tools in the world and the most expensive parts money can buy aren't worth much if the person using them doesn't know what they're doing. There are plenty of people out there who know their way around an engine, but a small percentage of those are truly masters of the craft.
Our technicians are ASE certified with decades of experience between them, ensuring you get a job well done every time. When it comes to automotive work, every detail matters, many of which you can't even observe with your eyes or feel with your hands. In this world, a thousandth of inch makes all the difference, the amount or torque applied to every bolt must be observed, and the smallest grain of sand has the potential to cause catastrophic damage.
In order to ensure a job is done correctly, a technician has to know how and when to measure thickness, surface finish, movement tolerances, and more. They have to be extremely clean, and careful not to contaminate or otherwise compromise moving parts and systems, even in an environment that often seems full or dirt and grease. They have to know when to take their time, be meticulous, and see the full picture; because with car servicing, every detail matters.
No matter your repair or maintenance needs, we've got you covered. For the best auto service shop in Mesa serving: Mesa, Gilbert, & Apache Junction, AZ, call or stop by Mercie J Auto Care today.
_________________
Thank you for visiting Mercie J Auto Care in Mesa serving: Mesa, Gilbert, & Apache Junction, AZ where we love our customers and their kids! Expect Hot Wheels Racing, Great Customer Service & Excellent Mechanics who know how to fix anything that comes through these bay doors! Our goal is to have everyone of EVERY age to leave happy!
Schedule your appointment today (480) 830-9445 or REQUEST APPOINTMENT HERE.