Why Do Cars Break Down?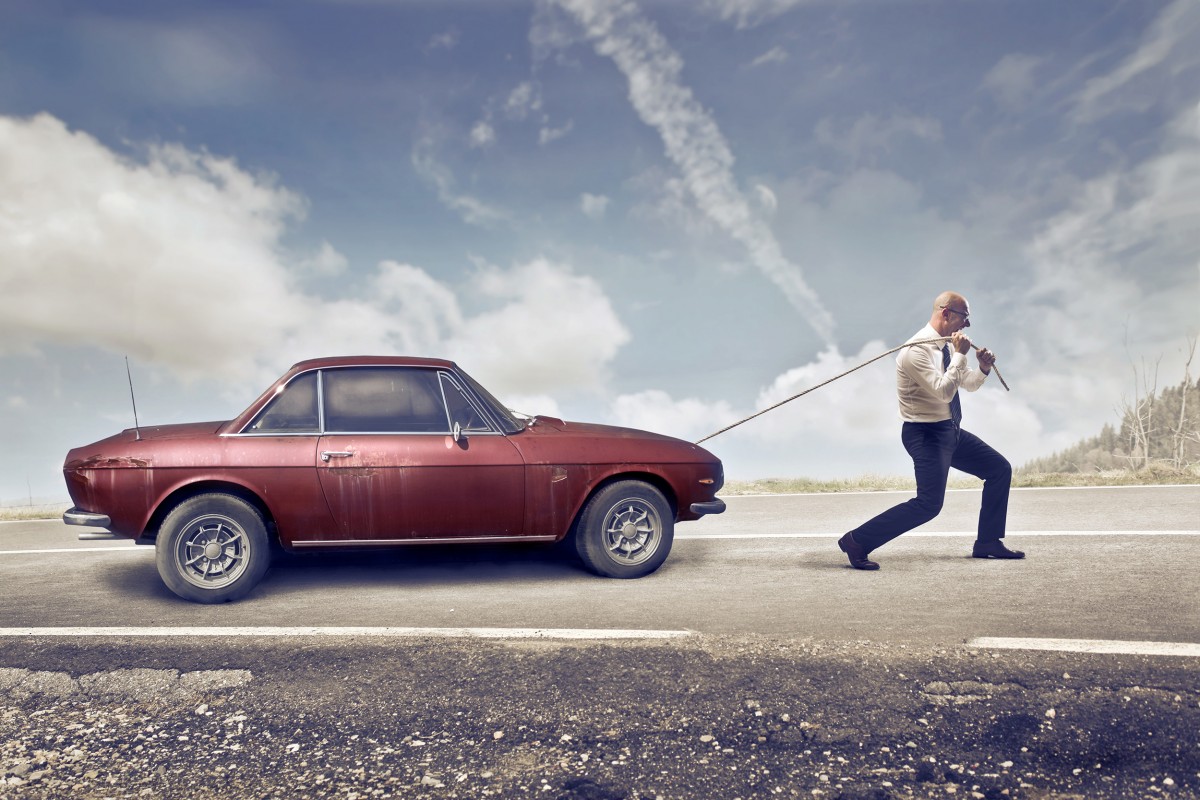 Cars have feelings too. Not really, but you do have to take care of them like they do. Here's why cars break down, from Mercie J Auto Care in Mesa, Gilbert, & Apache Junction, AZ.
Sometimes a car, truck, or SUV just breaks down. Every once in a while, something unpredictable happens, and that's just the way it goes.
Most of the time, breakdowns are entirely preventable. When a car breaks down, it's usually because it hasn't been properly maintained, inspected or repaired when symptoms of an issue start to arise. Sure, there are some cars that are more reliable than others, and some cars that will give less trouble when maintenance is neglected. However, even a bad vehicle properly maintained is better than a reliable vehicle that isn't taken care of.
More or less, a vehicle's reliability is in your hands. If you change the oil and keep up with maintenance, have it repaired when something goes wrong, and get it inspected by professional technicians when it needs it, your car will keep you happy for many years to come...making those spontaneous breakdowns few and far between.
No matter your maintenance or repair needs, we've got you covered. For the best auto service shop in Mesa, Gilbert, & Apache Junction, AZ, call or stop by Mercie J Auto Care today.
_________________
Thank you for visiting Mercie J Auto Care in Mesa, AZ where we love our customers and their kids! Expect Hot Wheels Racing, Great Customer Service & Excellent Mechanics who know how to fix anything that comes through these bay doors! Our goal is to have everyone of EVERY age to leave happy!
Schedule your appointment today (480) 830-9445 or REQUEST APPOINTMENT HERE.