Electric Cars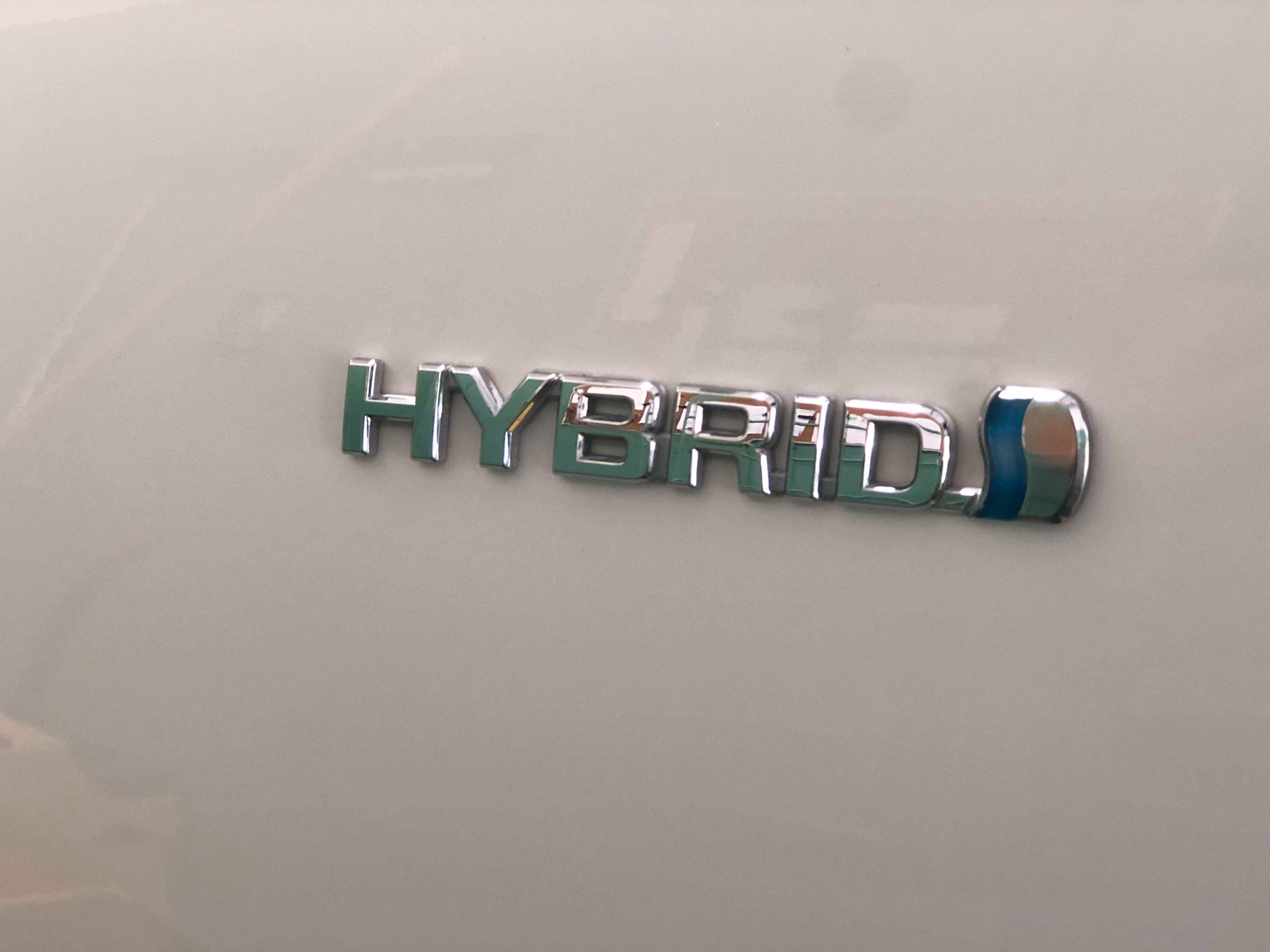 At Mercie J Auto Care in Mesa, Gilbert, & Apache Junction, AZ, we enjoy providing you with useful knowledge that pertains to the ownership and maintenance of your car, truck, or SUV. With that in mind, here's a brief, but interesting look at the history of electric cars.
When you think about electric cars, Tesla probably comes to mind. But the history of electric automobiles starts much further back - over 20 years before the Model T, in fact. The first production electric car rolled off the line in 1888, and by the turn of the century, over 30,000 electric cars had been produced.
Electric cars had a number of advantages over early combustion engine powered vehicles. They were faster, quieter, and easier to drive. Really, it wasn't until the invention of the electric starter in 1912 that gas cars solidified their place in the automotive world. If things had gone a little differently, electric cars might have defined the 20th century in the same way gasoline powered vehicles did.
Whether your car is powered by gas, electricity, or both, our technicians have you covered, no matter your repair or maintenance needs. For the best auto service shop in Mesa, Gilbert, & Apache Junction, AZ, call or stop by Mercie J Auto Care today.
_________________
Thank you for visiting Mercie J Auto Care in Mesa serving: Mesa, Gilbert, & Apache Junction, AZ where we love our customers and their kids! Expect Hot Wheels Racing, Great Customer Service & Excellent Mechanics who know how to fix anything that comes through these bay doors! Our goal is to have everyone of EVERY age to leave happy!
Schedule your appointment today (480) 830-9445 or REQUEST APPOINTMENT HERE.
Tags: toyota, hybrid repairs, hybrid, hybrid vehicle , Toyota Prius, Hybrid Battery, electric car