Should You Buy New, or Fix What You Have?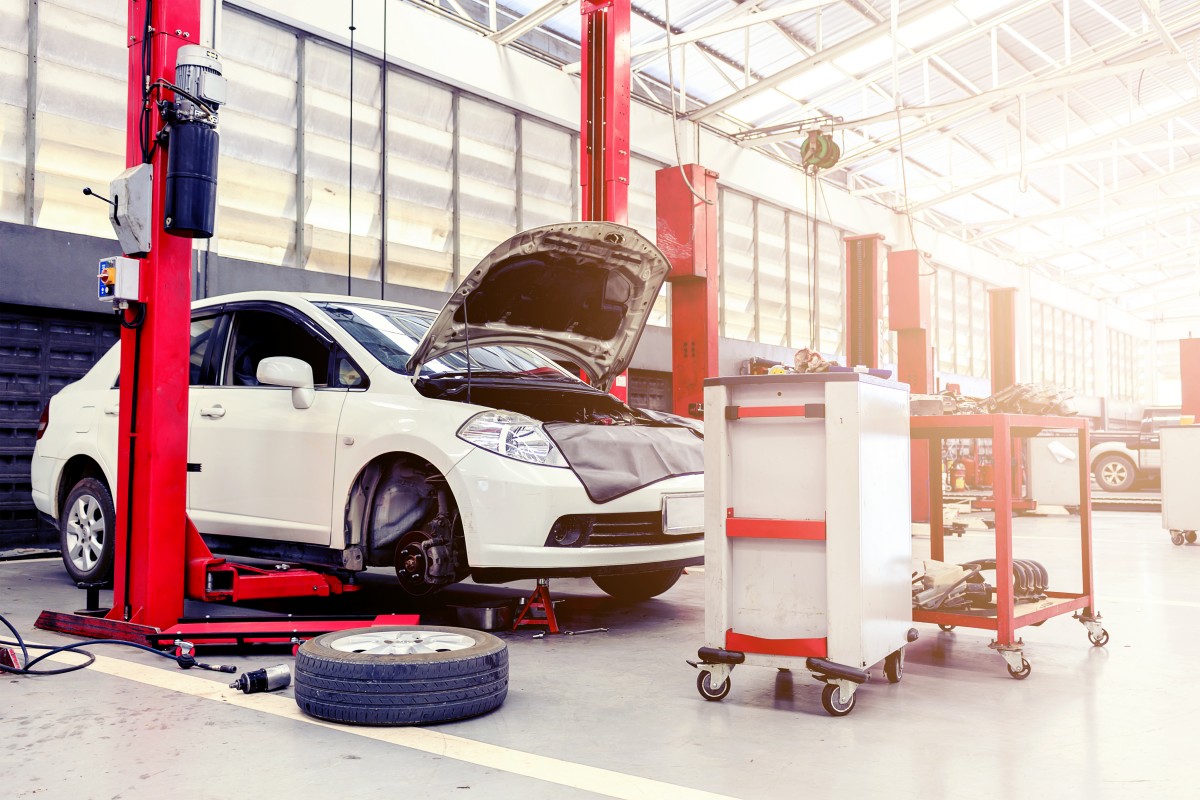 Your car, truck, or SUV has seen better days. Should you fix the existing problems, or trade it in for something new? Mercie J Auto Care in Mesa serving: Mesa, Gilbert, & Apache Junction, AZ is here to help you decide.
A new car is tempting; it's exciting, and it's certainly nice to have a problem free vehicle. However, you already know your car, how it's been taken care of, and what's going on with it - and there's nothing exciting about taking on a new car payment. What do you do?
You might want to consider putting a fraction of that money into the car you already have and get it back into shape. Often, issues that seem irreparable and make you hate the car you're in can be fixed in a matter of days, leaving you with a new sense of the reason you picked your current car in the first place. Besides, a broken car isn't worth much on a trade-in.
If your car is extremely high mileage, has issues across multiple systems, or has succumb to bad rust or rot, it may be time to bite the bullet and buy a new car. If all the issues are concentrated in an area like the engine, transmission, or suspension, and the rest of the car is still in good shape, it might be a good idea to get it fixed. We're here to help you make that decision, if you aren't sure what to do. Just have our technicians take a look.
No matter your repair or maintenance needs, we've got you covered. For the best auto service shop in Mesa serving: Mesa, Gilbert, & Apache Junction, AZ, call or stop by Mercie J Auto Care today.
_________________
Thank you for visiting Mercie J Auto Care in Mesa serving: Mesa, Gilbert, & Apache Junction, AZ where we love our customers and their kids! Expect Hot Wheels Racing, Great Customer Service & Excellent Mechanics who know how to fix anything that comes through these bay doors! Our goal is to have everyone of EVERY age to leave happy!
Schedule your appointment today (480) 830-9445 or REQUEST APPOINTMENT HERE.