If Your Car Were Ice Cream, What Flavor Would It Be?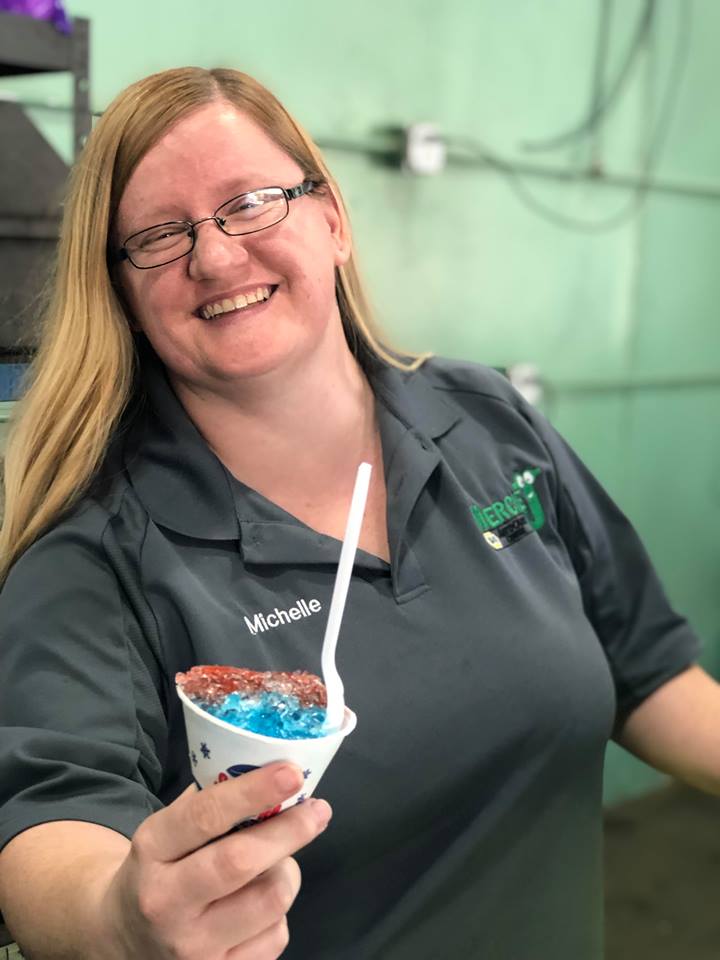 Hopefully you didn't click this expecting an answer - because cars are cars, not ice cream. Besides, even if there was a car flavored ice cream, it undoubtedly would be hazardous and not fit for human consumption.
Fortunately, at Mercie J Auto Care in Mesa, Gilbert, & Apache Junction, AZ, we know a lot more about cars than we do frozen desserts. What that means for you, is a team of technicians that know exactly what your car, truck, or SUV needs, and how to get the job done right, every time. From oil changes to engine replacements, our technicians have decades of experience and great equipment at their disposal, to keep your car reliably on the road for years to come.
Whatever flavor of ice cream your car is, we've got you covered. Regardless of what type of vehicle you drive, we have the expertise and professional knowledge necessary to keep it going strong.
If your car needs maintenance or repair, we've got you covered. For the best auto service shop in Mesa, Gilbert, & Apache Junction, AZ, call or stop by Mercie J Auto Care today. (We changed our minds; the answer is strawberry.)
_________________
Thank you for visiting Mercie J Auto Care in Mesa serving: Mesa, Gilbert, & Apache Junction, AZ where we love our customers and their kids! Expect Hot Wheels Racing, Great Customer Service & Excellent Mechanics who know how to fix anything that comes through these bay doors! Our goal is to have everyone of EVERY age to leave happy!
Schedule your appointment today (480) 830-9445 or REQUEST APPOINTMENT HERE.