9/10 doctors recommend…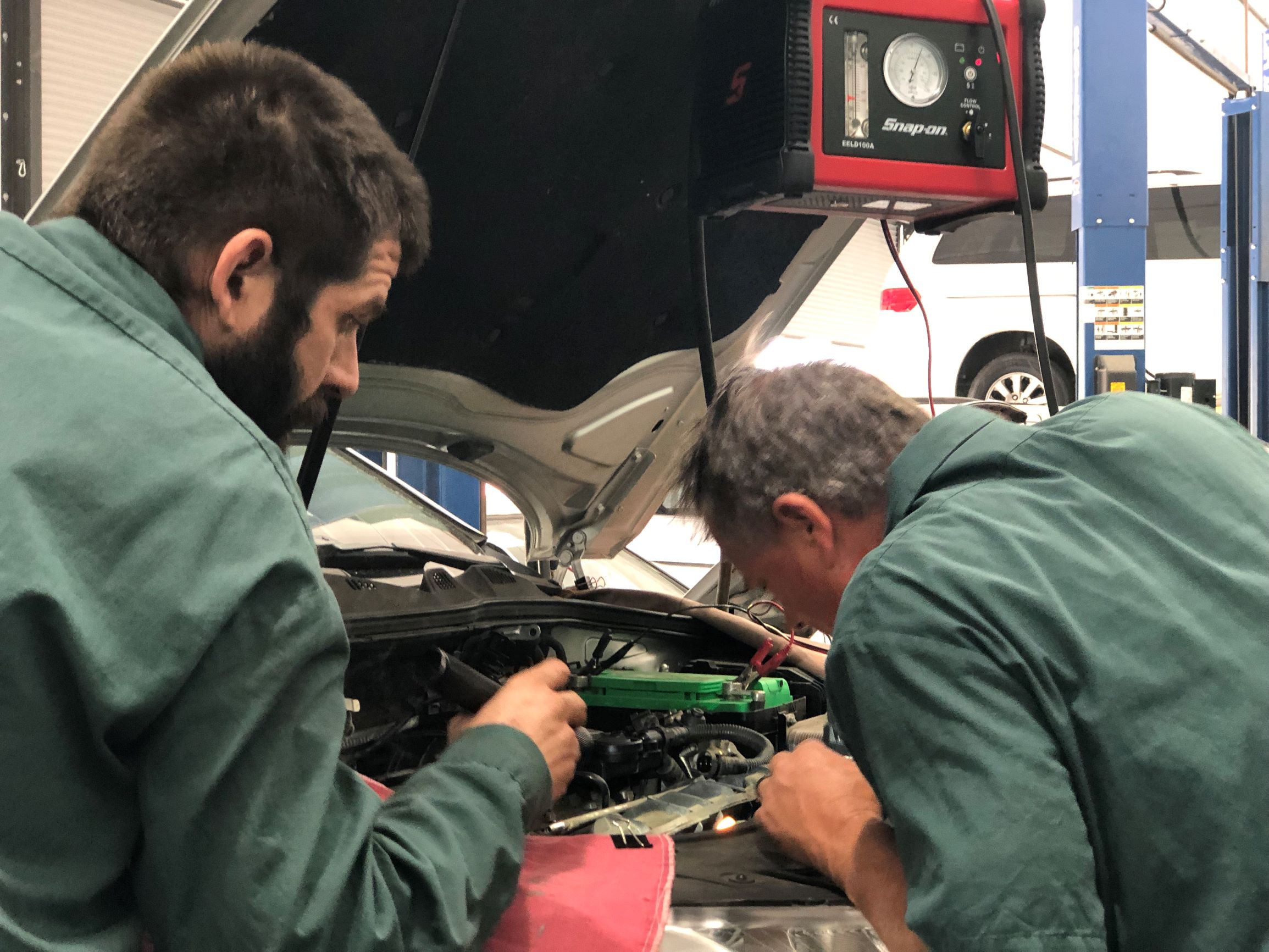 We're not really doctors. At least not for people. But when it comes to fixing cars, 9/10 recommend having your car, truck, or SUV professionally serviced to keep it on the road longer. At Mercie J Auto Care in Mesa, Gilbert, & Apache Junction, AZ, we've got your back.
Your car is a finely tuned piece of precision engineering. Never in history have cars been as complex, precise, or technical as they are now. As a result, the car repair game has changed just as much as the car you drive. You need to make sure your car is in good hands; without the right knowledge and equipment, it's not difficult to do irreversible or extensive damage to your engine, transmission, or other components. That vehicle was an investment, and one you rely on daily. Don't take a chance with second rate mechanics. Our technicians have the goods you're looking for.
That's why 9/10 car doctors recommend having your car serviced by a trained professional (number ten is your uncle, but he probably doesn't know as much as he thinks he does.)
No matter your repair or maintenance needs, we've got you covered. For the best auto service shop in Mesa, Gilbert, & Apache Junction, AZ, call or stop by Mercie J Auto Care today.
_________________
Thank you for visiting Mercie J Auto Care in Mesa serving: Mesa, Gilbert, & Apache Junction, AZ where we love our customers and their kids! Expect Hot Wheels Racing, Great Customer Service & Excellent Mechanics who know how to fix anything that comes through these bay doors! Our goal is to have everyone of EVERY age to leave happy!
Schedule your appointment today (480) 830-9445 or REQUEST APPOINTMENT HERE.