Do You Need New Wiper Blades?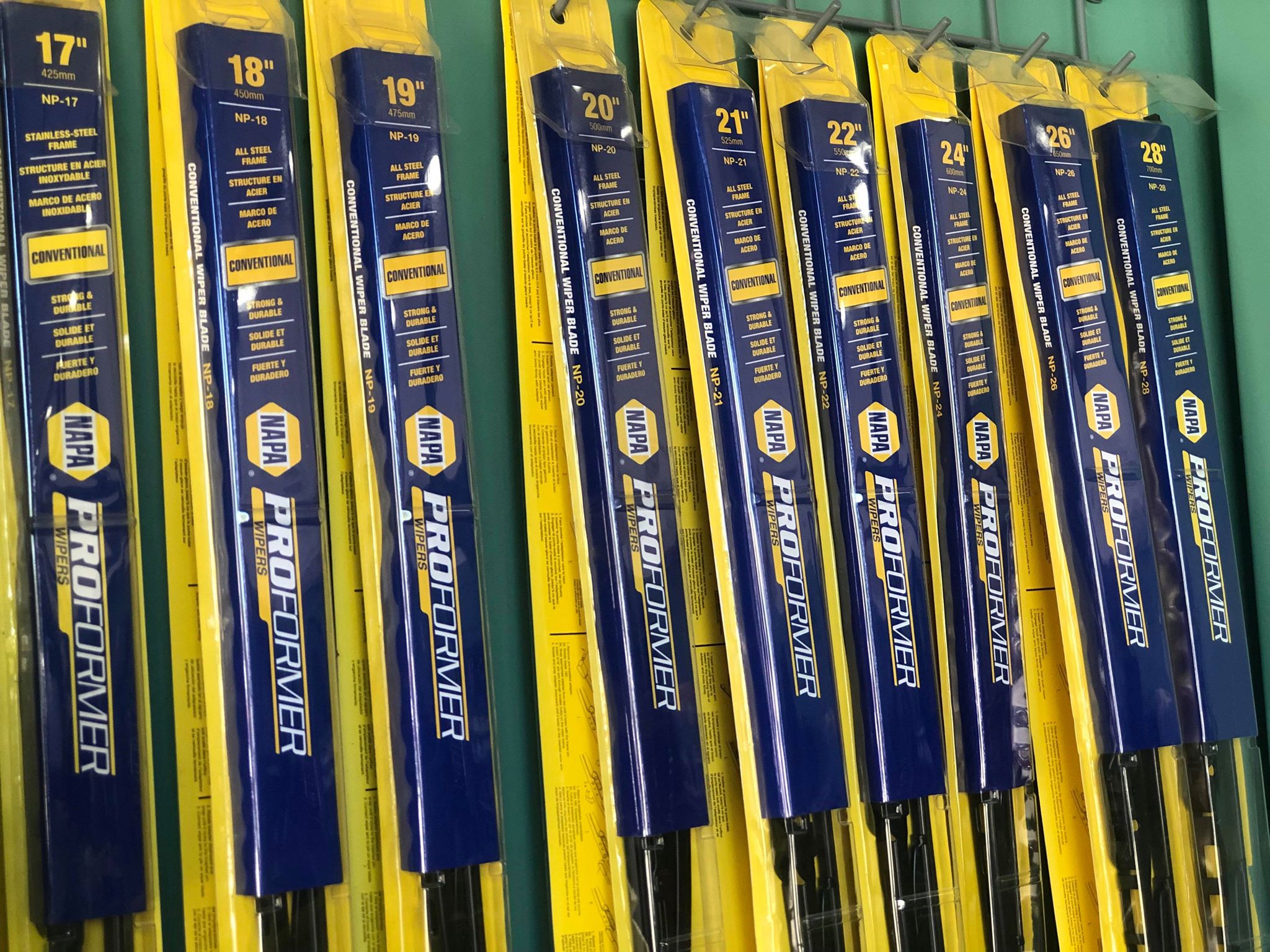 Winter is coming to an end, and the season of rain is almost upon us. It's time to ask yourself; do you need new wiper blades? Mercie J Auto Care in Mesa, Gilbert, & Apache Junction, AZ is here to help.
Your wiper blades have likely been through a lot this winter. Freezing temperatures and bad conditions ruin the rubber on your blades in no time at all. There's a good chance that over the past several weeks, your wipers have seen enough damage to call it quits.
With rain on the way, don't wait until it's too late to retire those old wiper blades. The last thing you want is to get caught in a torrential downpour this spring, with wipers that are frantically trying in vain to keep your windshield clear of water. Our technicians install quality blades, and will have you back on the road in no time.
No matter your repair or maintenance needs, we've got you covered. For the best auto service shop in Mesa, Gilbert, & Apache Junction, AZ, no matter what type of car, truck, or SUV you drive, call or stop by Mercie J Auto Care today.
_________________
Thank you for visiting Mercie J Auto Care in Mesa serving: Mesa, Gilbert, & Apache Junction, AZ where we love our customers and their kids! Expect Hot Wheels Racing, Great Customer Service & Excellent Mechanics who know how to fix anything that comes through these bay doors! Our goal is to have everyone of EVERY age to leave happy!
Schedule your appointment today (480) 830-9445 or REQUEST APPOINTMENT HERE.