What Does Your Car Say About Your Personality?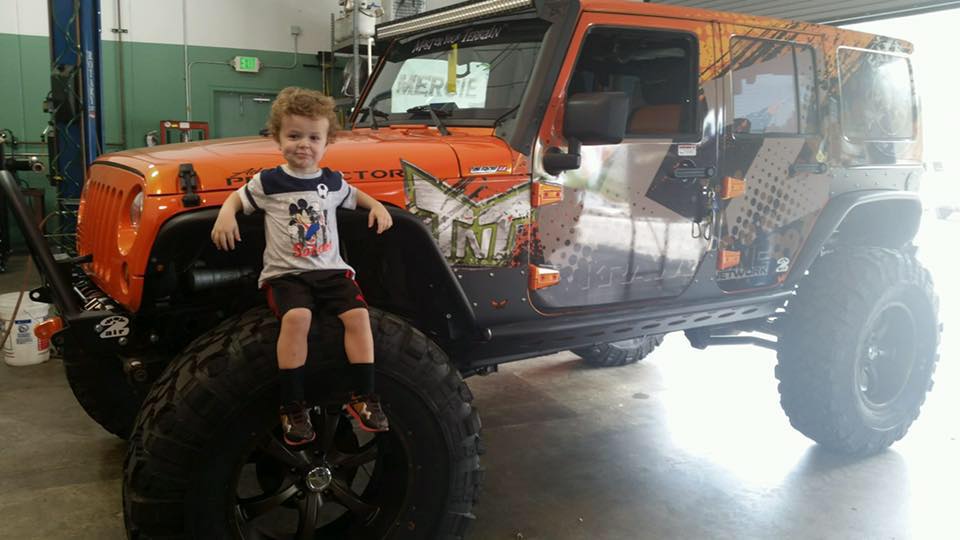 At Mercie J Auto Care in Mesa, Gilbert, & Apache Junction, AZ, we are not only expert technicians - we also like to ask hard hitting questions that matter. What does your car, truck, or SUV say about your personality?
Probably nothing. Or maybe something. We don't know, we aren't psychologists. We fix cars, not people. What we do know is that you're probably overdue for a tire rotation and have an oil change coming up - and that, we absolutely can help with. You might have bought your car to make a statement, and you might have bought it because it was cheap and runs well. Either way, keep your ride in shape by having it regularly serviced, and get it fixed when something breaks.
We have no idea what your car says about you. What we do know, is how to utilize state of the art diagnostic equipment, and how to use our combined decades of experience to keep your car going strong, no matter what type of vehicle you drive. Trust our technicians, who stick to what they know, and do what they do best. No matter your repair or maintenance needs, we've got you covered.
For the best auto service shop in Mesa, Gilbert, & Apache Junction, AZ, call or stop by Mercie J Auto Care today.
_________________
Thank you for visiting Mercie J Auto Care in Mesa serving: Mesa, Gilbert, & Apache Junction, AZ where we love our customers and their kids! Expect Hot Wheels Racing, Great Customer Service & Excellent Mechanics who know how to fix anything that comes through these bay doors! Our goal is to have everyone of EVERY age to leave happy!
Schedule your appointment today (480) 830-9445 or REQUEST APPOINTMENT HERE.