If You Have To Turn The Key More Than Once - You Have A Problem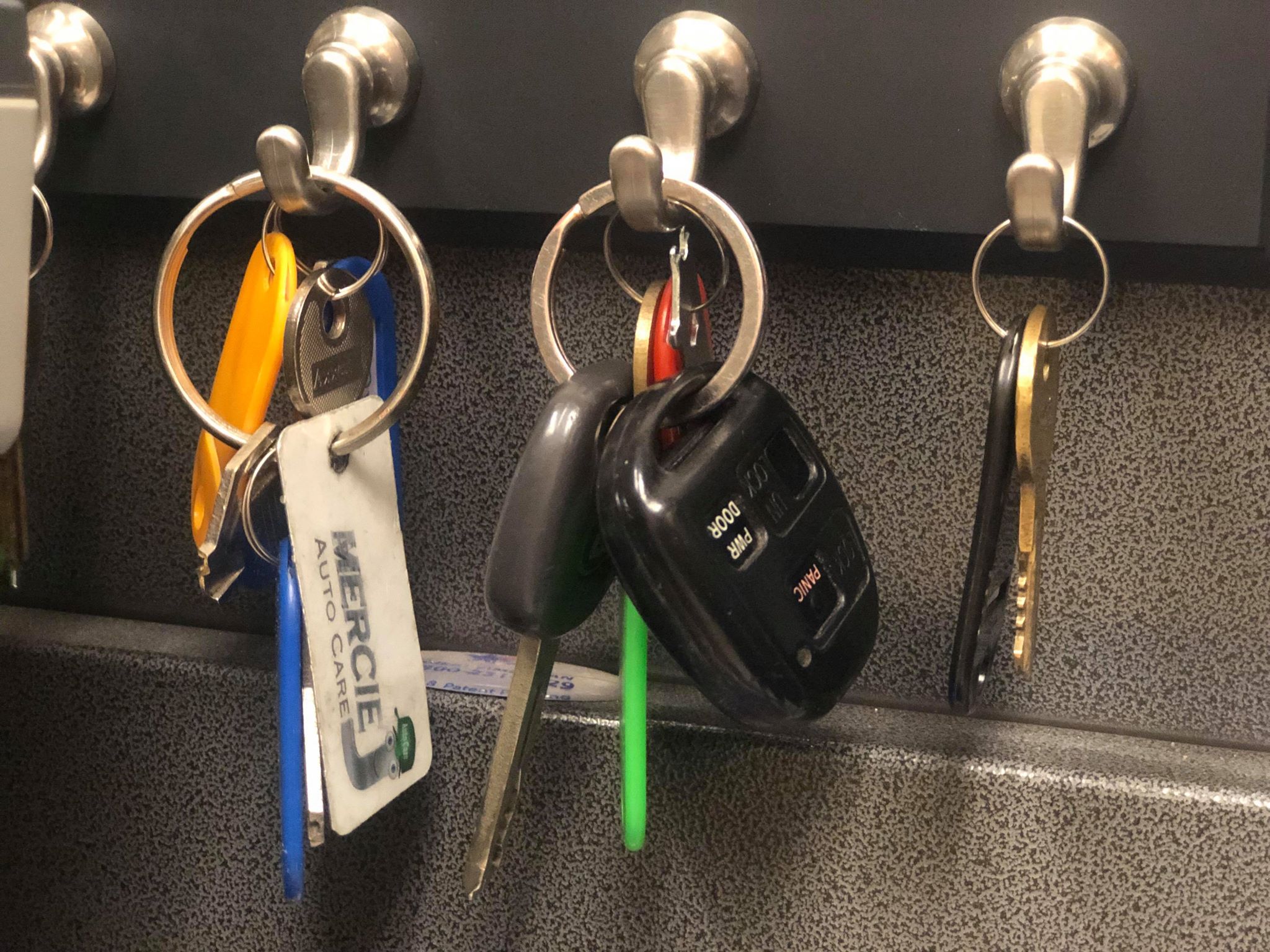 At Mercie J Auto Care in Mesa, Gilbert, & Apache Junction, AZ, we're all about catching problems before they become bigger ones. If your car, truck, or SUV doesn't start the first time you turn the key, every time, you've got a problem.
You may not think it's a big deal - whether it's every once in a while, every day, or every time you try and start the car. You turn the key, nothing happens; you turn it again, and it starts. It starts every time, so what's the big deal?
There are a lot of factors that go into actually allowing your engine to turn over. The ignition switch, neutral safety switch, brake switch, modules, security system, wiring, starter, and relays all have to be in good working order - if one of them fails to do their job, your car will fail to start.
At first, it may be nothing more than a minor inconvenience. If you let it go too long, however, you might end up stranded in a parking lot or without a ride to work. Any trouble is indicative of a failing component, and eventually it'll fail completely. Fortunately, most of these issues are simple to diagnose and repair, with the right know-how and equipment. Our technicians can help.
No matter your repair or maintenance needs, we've got you covered. For the best auto service shop in Mesa, Gilbert, & Apache Junction, AZ, call or stop by Mercie J Auto Care today.
_________________
Thank you for visiting Mercie J Auto Care in Mesa serving: Mesa, Gilbert, & Apache Junction, AZ where we love our customers and their kids! Expect Hot Wheels Racing, Great Customer Service & Excellent Mechanics who know how to fix anything that comes through these bay doors! Our goal is to have everyone of EVERY age to leave happy!
Schedule your appointment today (480) 830-9445 or REQUEST APPOINTMENT HERE.