Why does my Car Leak Water?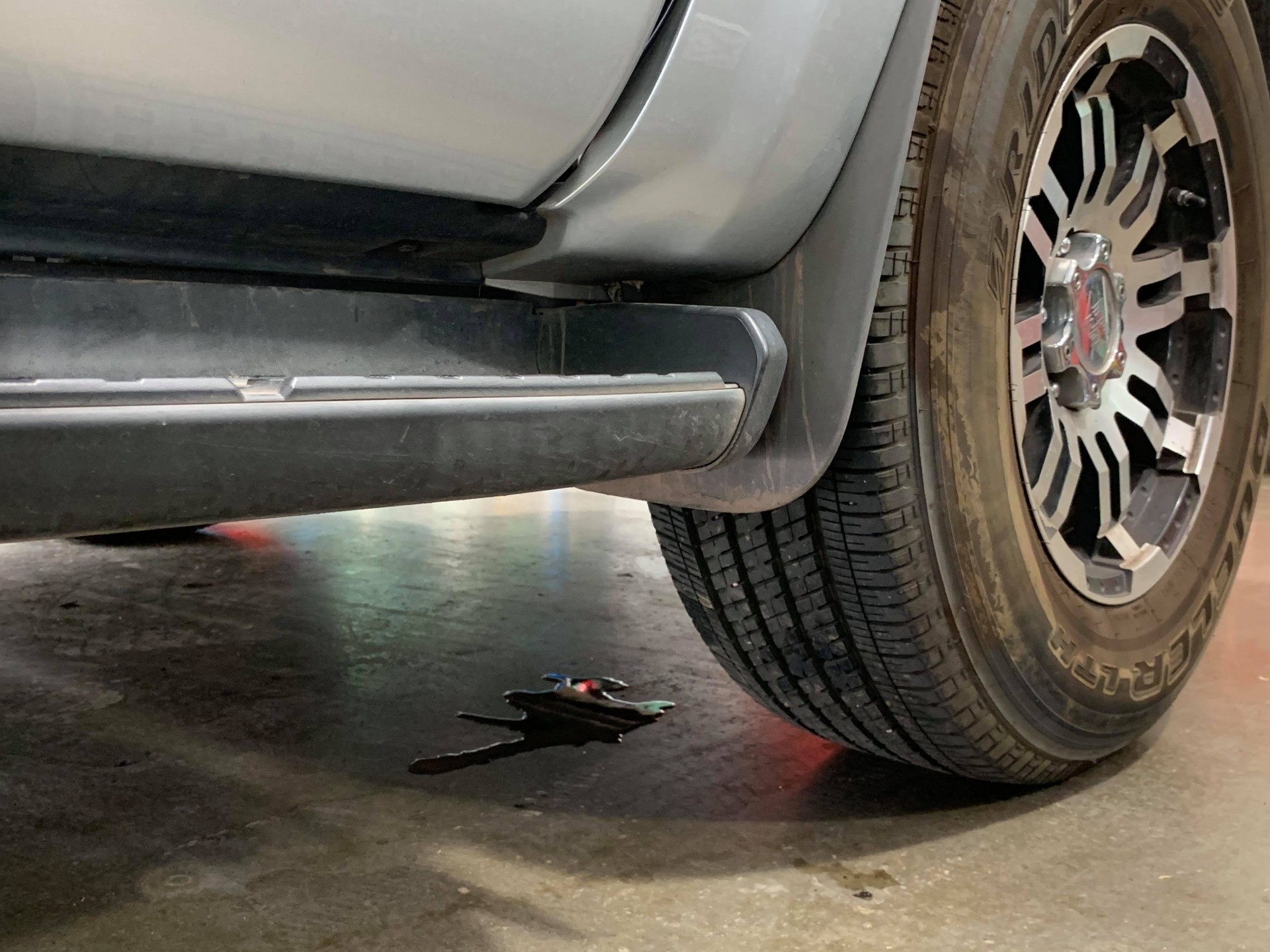 One of the questions I've heard lately is, "Why does my car leak water?"
One of the questions I've heard lately is, "Why does my car leak water?" Welcome to Mercie J auto care, where compassion and craftsmanship come together. My name is Rick Smith and I am a master certified technician. First of all I want to clarify we're talking about water, just pure clean water, like what comes out of the tap at your house. Not anything oily like engine coolant. If you see even large puddles on the ground, especially when it's humid out and it's hot out, it is most likely coming from your air-conditioning. Your air conditioning should get very cold and when it does, it condensates and sweats and there's a drain to actually let the water out of the system. On this Ford escape that we're working on today, it's quite visible so we thought we'd show that to you. So the part of your air conditioning that gets cold is called the evaporator it's inside the car right where my fingers at, that's the drain and you could see the water dripping out of it right now. This air-conditioning is working quite well. So if you have plain water on the ground when it's hot and humid out probably nothing wrong with your car. I hope this has been informational to you until next time blessings to you and safe travels.
_________________
Thank you for visiting Mercie J Auto Care in Mesa serving: Mesa, Gilbert, & Apache Junction, AZ where we love our customers and their kids! Expect Hot Wheels Racing, Great Customer Service & Excellent Mechanics who know how to fix anything that comes through these bay doors! Our goal is to have everyone of EVERY age to leave happy!
Schedule your appointment today (480) 830-9445 or REQUEST APPOINTMENT HERE.