Why does my car shake at high speeds?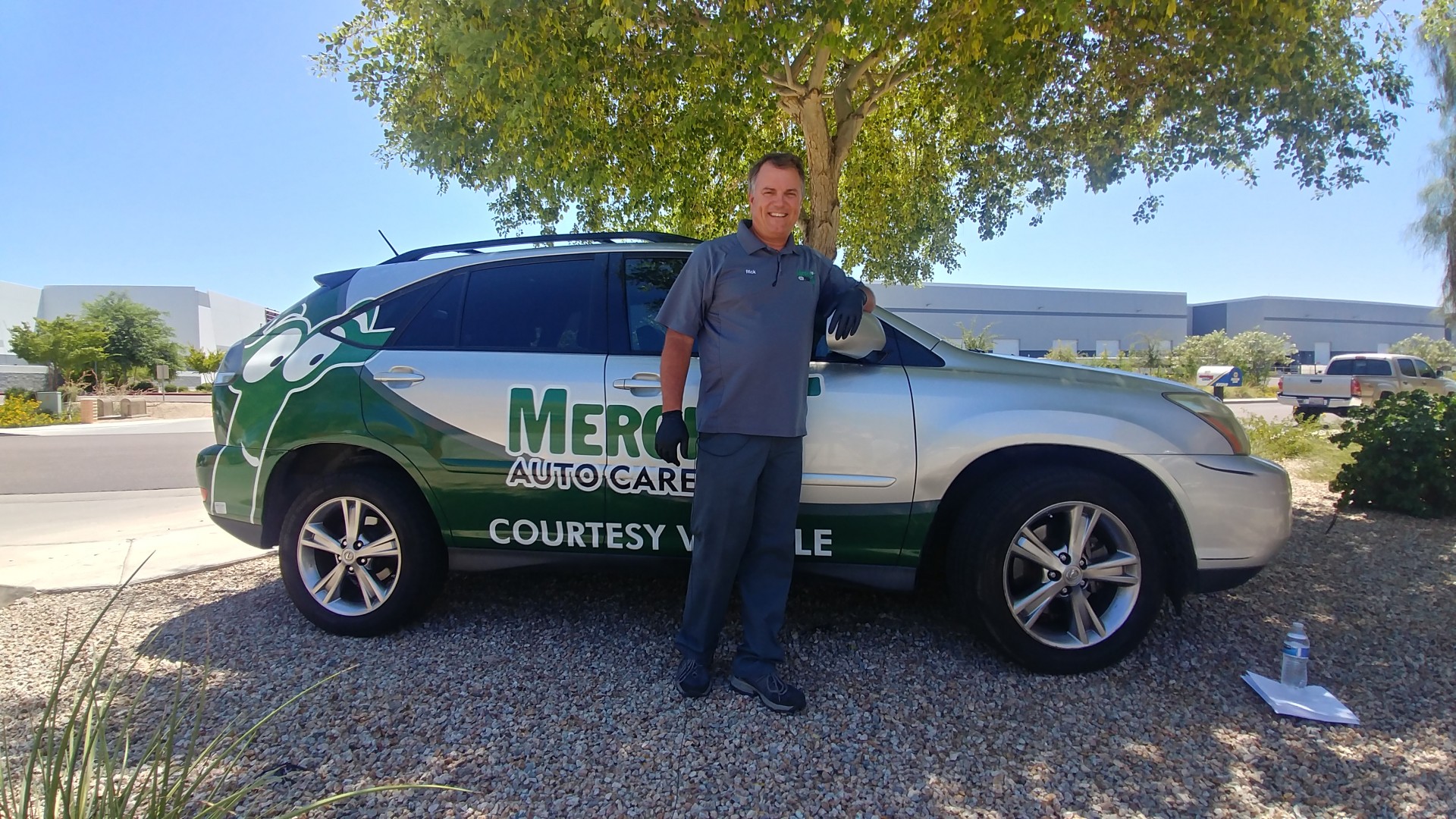 Welcome to Mercie J auto care, where "Compassion and Craftsmanship Come Together." I'm Rick Smith, certified master technician. Let's talk about why does my car shake at high speeds, or for that matter under different conditions while moving down the road. 
If you are experiencing a vibration in the 60 to 75 mph range and the vibration goes away above or below the range, then it is almost assuredly going to be a tire balance issue. If you have had the tires balanced and are still experiencing the problem, go to a shop that has the equipment to perform a road force balance. The equipment is expensive, so you may have to do a little searching. If the shake comes in around 30 mph, then you might have a tire that has failed. If it's on the front, here is what you do. In a parking lot or residential area, drive slowly and make a tight turn. Let go of the steering wheel so the car returns to straight ahead on its own. If the steering wheel returns to center with a cyclical jerk, then you most likely have a failed tire. The other way to check for a failed tire is to jack the car up and spin the wheels. View the tires from the front or the rear of the car while spinning. You will see an uneven spot as its spinning. A little bit like the tire is egg shaped. Not all shaking while cruising is tire related. We also have axles and drive shafts that rotate relative to speed. Tires will shake a certain speeds no matter what. Axles and drive shafts are affected by "load". During the shake, if you let off the gas or push a little further on the gas and the shaking immediately goes away before vehicle speed changes, then you need to be looking at axles and drive shafts. Until next time, safe travels and blessings to you.
_________________
Thank you for visiting Mercie J Auto Care in Mesa serving: Mesa, Gilbert, & Apache Junction, AZ where we love our customers and their kids! Expect Hot Wheels Racing, Great Customer Service & Excellent Mechanics who know how to fix anything that comes through these bay doors! Our goal is to have everyone of EVERY age to leave happy!
Schedule your appointment today (480) 830-9445 or REQUEST APPOINTMENT HERE.