Why does my car shake?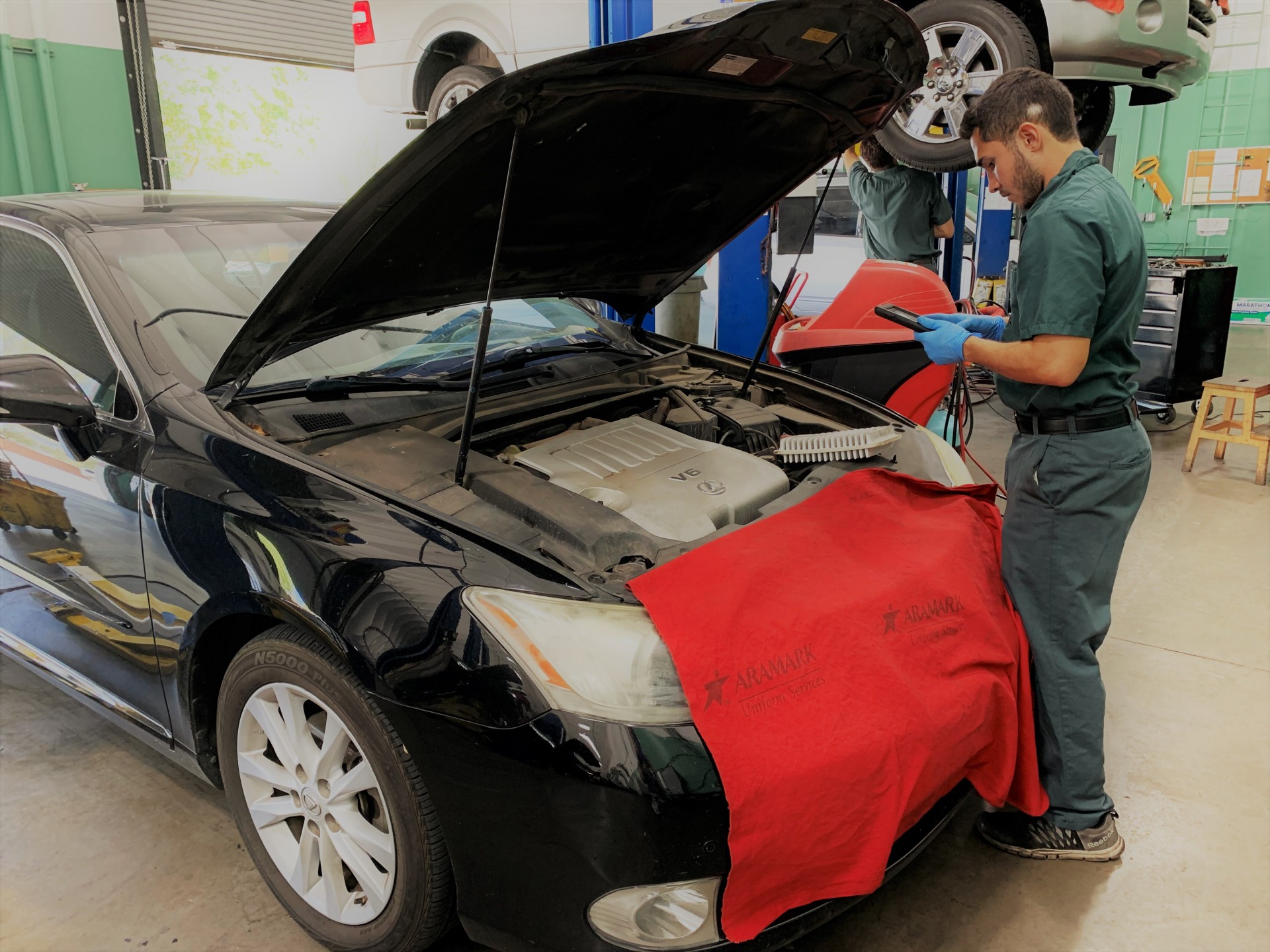 Welcome to Mercie J auto care, where "Compassion and Craftsmanship Come Together."
I'm Rick Smith, certified master technician.
Why does my car shake? That's a valid question, that has many possibilities. Today I want to talk about
how to narrow it down a little bit. Then I will have some videos that go into more detail of what each
possibility is.
 
 Does the shaking occur when sitting still, when the car is moving, or both?
 When sitting still, is it worse in forward, reverse, or park? Is it worse with the air conditioning
on?
 While moving, does it shake at a specific speed? Does it change if you are accelerating or
coasting?
 What is the frequency of the vibration? Is it more of a buzzing or a slower cyclical feeling?
 Does it feel like the vibration is up and down or side to side.
 Does it only happen when braking?
 Are there specific conditions like time of day or how long you have been driving?
Once you know more about the driving conditions, Mercie J can help you narrow down the possibilities.
We have more detailed videos for you to pick from that will educate you on the process to pinpoint the
cause.
So now that you know the symptoms, find the other videos and look for the cause.
Until next time, safe travels and blessings to you.
_________________
Thank you for visiting Mercie J Auto Care in Mesa serving: Mesa, Gilbert, & Apache Junction, AZ where we love our customers and their kids! Expect Hot Wheels Racing, Great Customer Service & Excellent Mechanics who know how to fix anything that comes through these bay doors! Our goal is to have everyone of EVERY age to leave happy!
Schedule your appointment today (480) 830-9445 or REQUEST APPOINTMENT HERE.