Give Us A Review On Google!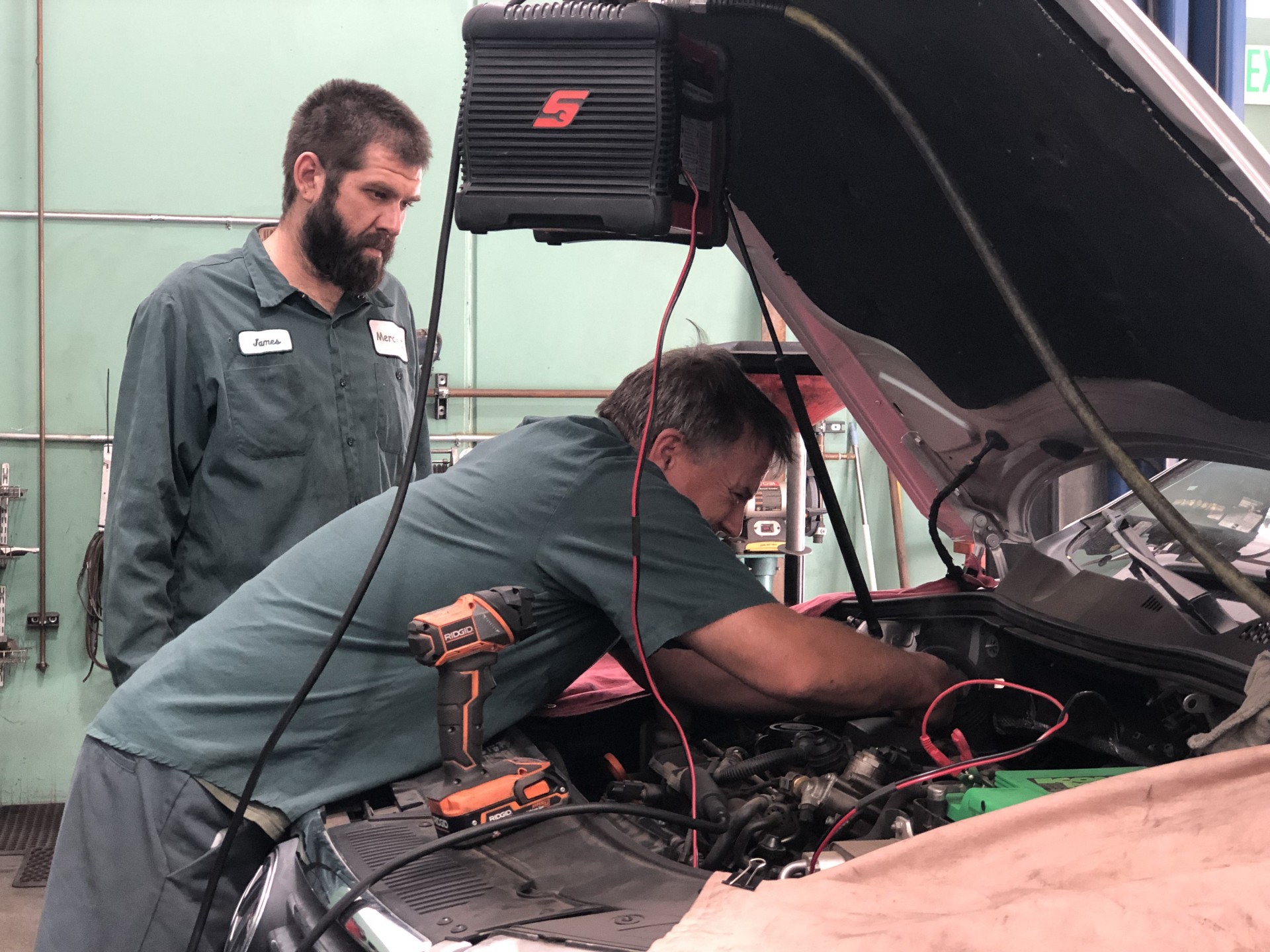 72% of all web searches are done on Google and that is why your review is so important to us. 
Welcome to Mechanical Moments at Mercie J with your host, Rick, Certified Master Technician. We would like to thank you to all of our clients for placing your trust in us.People show up to our shop in one of two ways, either a friend referred you or you read our reviews online. Today, we would like to ask you to take a moment of your time to leave us a Google review. It will not only help someone find an auto repair shop in Mesa, Arizona 85205 that they can trust to service and repair their car or truck, but it would help us and we would greatly appreciate it. Did you also know that 72% of all web searches are done on Google? This means that having a Google My Business page is very important, and receiving outstanding reviews from our clients about their experiences at our shop is very important, not only to us, but for other people that are looking for a mechanic to bring their vehicle to. This is one way to give us a #SmallThanks. Have a great day!
_________________
Thank you for visiting Mercie J Auto Care in Mesa serving: Mesa, Gilbert, & Apache Junction, AZ where we love our customers and their kids! Expect Hot Wheels Racing, Great Customer Service & Excellent Mechanics who know how to fix anything that comes through these bay doors! Our goal is to have everyone of EVERY age to leave happy!
Schedule your appointment today (480) 830-9445 or REQUEST APPOINTMENT HERE.