Airbags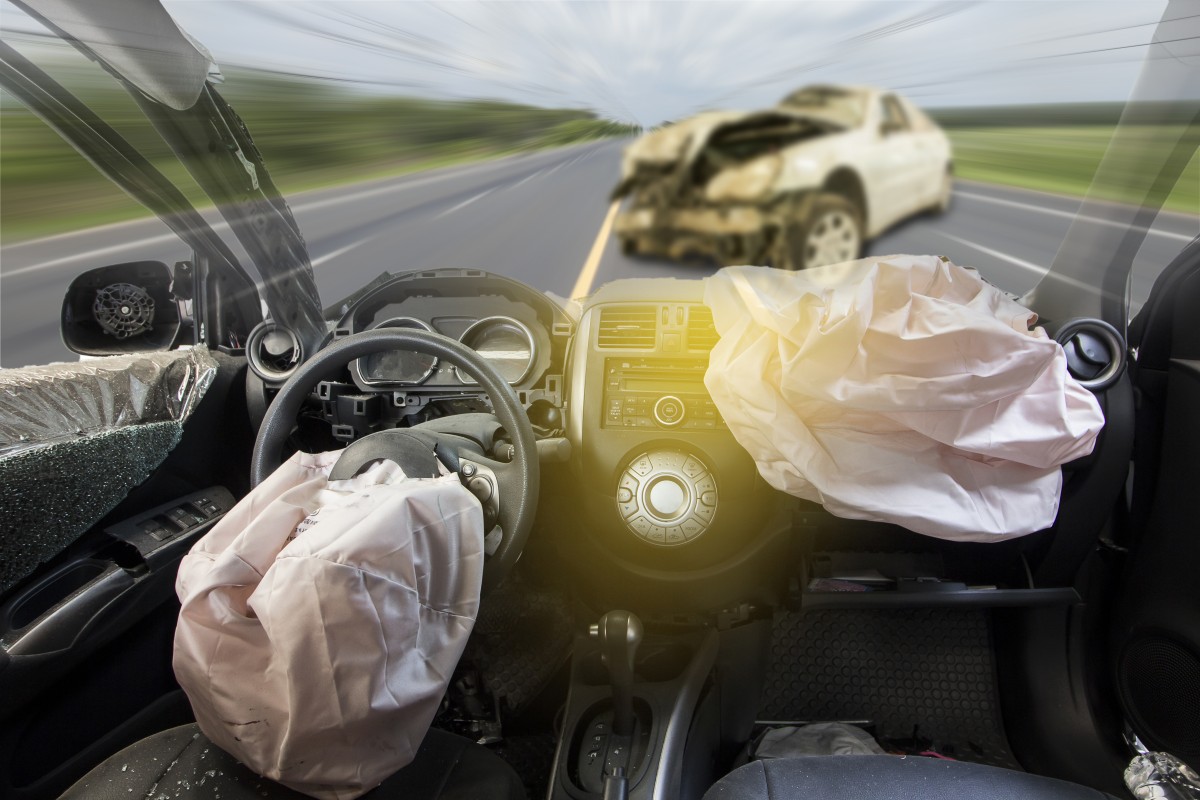 Airbags are an extremely common feature on modern cars, trucks and SUVs - and typically there are several of them in any given vehicle. Fortunately, most of the time we forget they are even there. Here's a shout out to the airbag, from Mercie J Auto Care in Mesa, Gilbert, & Apache Junction, AZ.
Airbags as a concept have been around a long time. The first patent for an airbag was filed in 1919, but it wasn't until the 50s and 60s that technology began to demonstrate that airbags were a viable product. Still, it wouldn't be until the 80s and 90s until airbags became common, and only in recent years have they become so advanced and all encompassing.
Airbags utilize a system of, sensors, electronics, and explosives to deploy them quickly, and only when necessary. If you have an airbag warning light on, it's important to get it taken care of in a timely manner - you want them to go off when you need them, and stay put when you don't.
No matter your repair or maintenance needs, we've got you covered. For the best auto service shop in Mesa, Gilbert, & Apache Junction, AZ, call or stop by Mercie J Auto Care today.
_________________
Thank you for visiting Mercie J Auto Care in Mesa, AZ where we love our customers and their kids! Expect Hot Wheels Racing, Great Customer Service & Excellent Mechanics who know how to fix anything that comes through these bay doors! Our goal is to have everyone of EVERY age to leave happy!
Schedule your appointment today (480) 830-9445 or REQUEST APPOINTMENT HERE.