Can I Drive My Prius Without the Battery?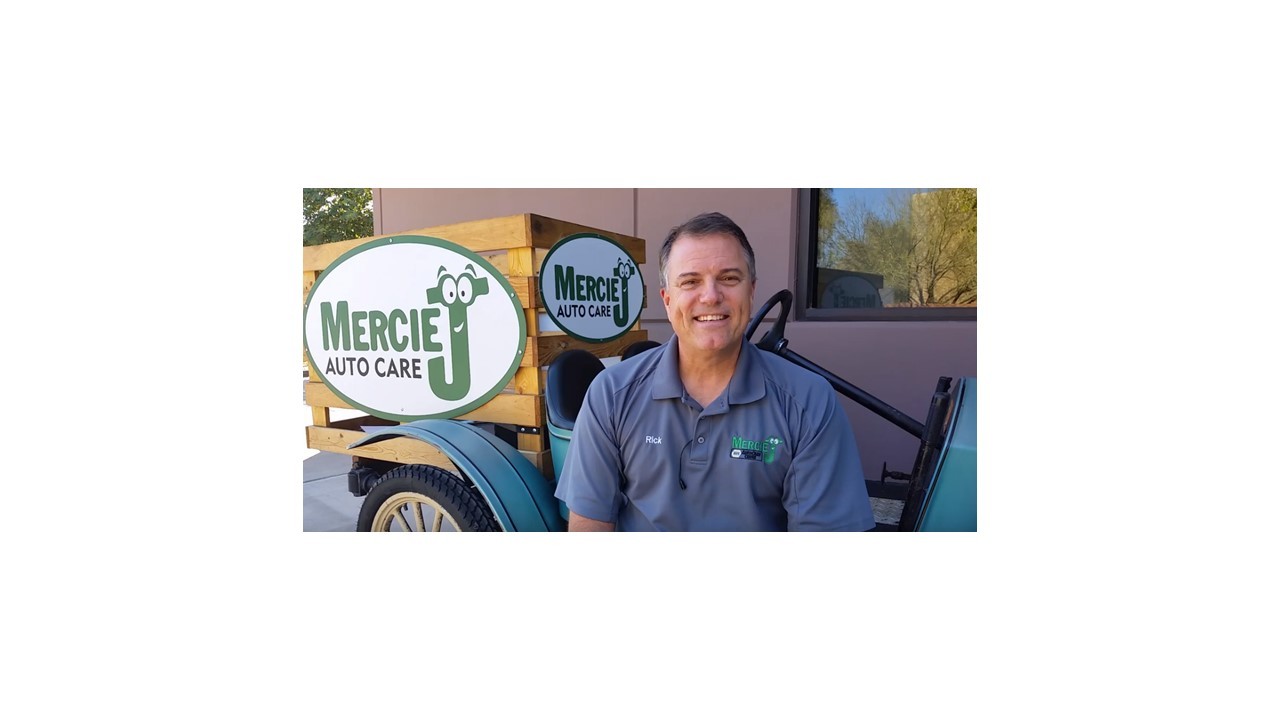 Two of the most common questions by Prius owners are "How much does it cost to replace a Prius battery?" and "Can I drive a Prius without the battery?"
Welcome to Mechanical Moments at Mercie J.  I am your host, Rick Smith, certified master technician.
Let's start with question #2.  You have two batteries in your Prius.  One is similar to a standard car battery and runs the low voltage equipment such as lights, radio, computers, windows, wipers, etc.
The other is the high voltage pack which runs the electric motors.  This high voltage pack is also used to run the air conditioning and participates in braking.  The starter for the gasoline engine is also run by the high voltage pack, so you do not have the option to remove the pack and drive the car strictly on gasoline.
How much you spend on a battery pack depends on what option you go with.  There are basically three choices.  You can buy a new pack which includes some of the electronics such as relays and sensors.  You can buy a pack that uses the old electronics and new battery cells are installed.  Or you can buy a reconditioned pack which includes used cells that have been tested and balanced.
Typically, replacement of the entire assembly is upwards to $3,500 dollars.  Pack failures are typically due to one or two weak cells, kind of like if you have a flashlight with one dead cell, so entire pack replacement is not necessary, just the battery cells.  If you are looking to keep the car for a long time, then replace all the cells with new ones, which would be in the $2800.00 range.  If you are on a tight budget and are just looking to extend the life of the vehicle, then the best option is to find a shop that has the ability to recondition the pack in house which would be in the $800.00 range.
Thank you for taking the time to watch this video.  Until next time, safe travels and blessings to you.
_________________
Thank you for visiting Mercie J Auto Care in Mesa serving: Mesa, Gilbert, & Apache Junction, AZ where we love our customers and their kids! Expect Hot Wheels Racing, Great Customer Service & Excellent Mechanics who know how to fix anything that comes through these bay doors! Our goal is to have everyone of EVERY age to leave happy!
Schedule your appointment today (480) 830-9445 or REQUEST APPOINTMENT HERE.