JASPER ® Offers Expanded Chrysler 68RFE Transmission Product Line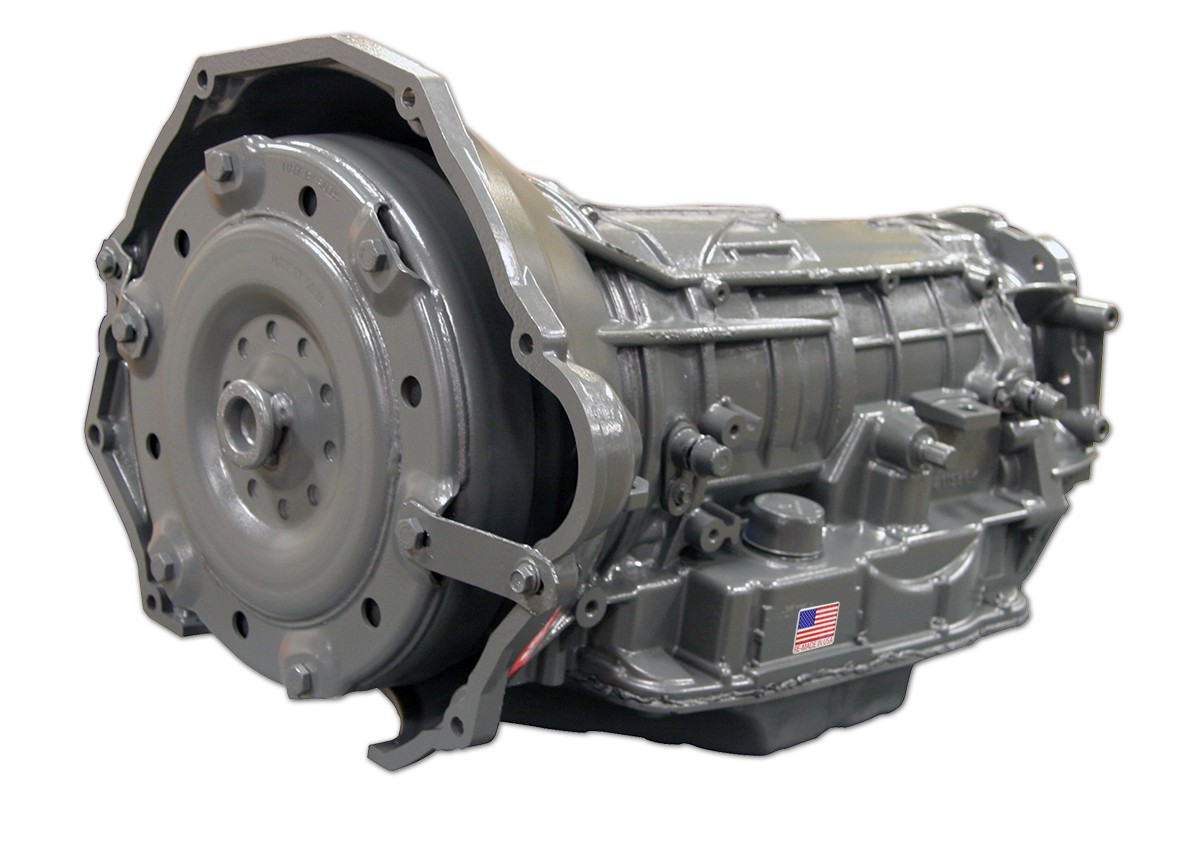 Here at Mercie J Auto Care in Mesa, AZ. We always try to carry top brands and offer the best services. One of the brands we highly recommend is Jasper Engines & Transmission. Working with Jasper means we are now able to expand our ability to provide our customers with enhanced quality products.
Jasper Engines & Transmission recently released an expansion on their remanufactured Chrysler 68RFE transmission product line. This rear-wheel-drive transmission is now available for 2009 through 2017 Dodge/RAM Diesel engine applications.
According to Jasper:
The new Sonnax Smart Tech® Drum utilizes a thicker, double-sided overdrive friction plate, which can withstand a higher heat capacity, preventing the chance of heat-related clutch plate warping."
"In addition, JASPER added Sonnax Line Pressure Booster Kit includes a stronger regulator spring in the pressure regulator valve circuit, along with a wiring harness that progressively increases transmission pressure 10-25 psi. The progressive line pressure increase allows smooth shifts at low rpm while ensuring extra holding capacity in all clutches as demand increases."
With both of these upgrades, the overdrive clutch torque capacity will be increased by 25 percent." Also available is a Sonnax triple disc torque converter option for heavy-duty 68RFE applications.
The 68RFE is covered by a 3-Year/100,000 Mile nationwide, transferable, parts and labor warranty. Full warranty disclosure is available upon your request.
So, if you are running into transmission trouble or any other automotive issues. Please stop at Mercie J Auto Care In Mesa, AZ where our technicians will work hard to get you back on the road stop in today and discover the difference in quality customer service.
_________________
Thank you for visiting Mercie J Auto Care in Mesa serving: Mesa, Gilbert, & Apache Junction, AZ where we love our customers and their kids! Expect Hot Wheels Racing, Great Customer Service & Excellent Mechanics who know how to fix anything that comes through these bay doors! Our goal is to have everyone of EVERY age to leave happy!
Schedule your appointment today (480) 830-9445 or REQUEST APPOINTMENT HERE.