JASPER Releases Ford 3.5L Duratec Engine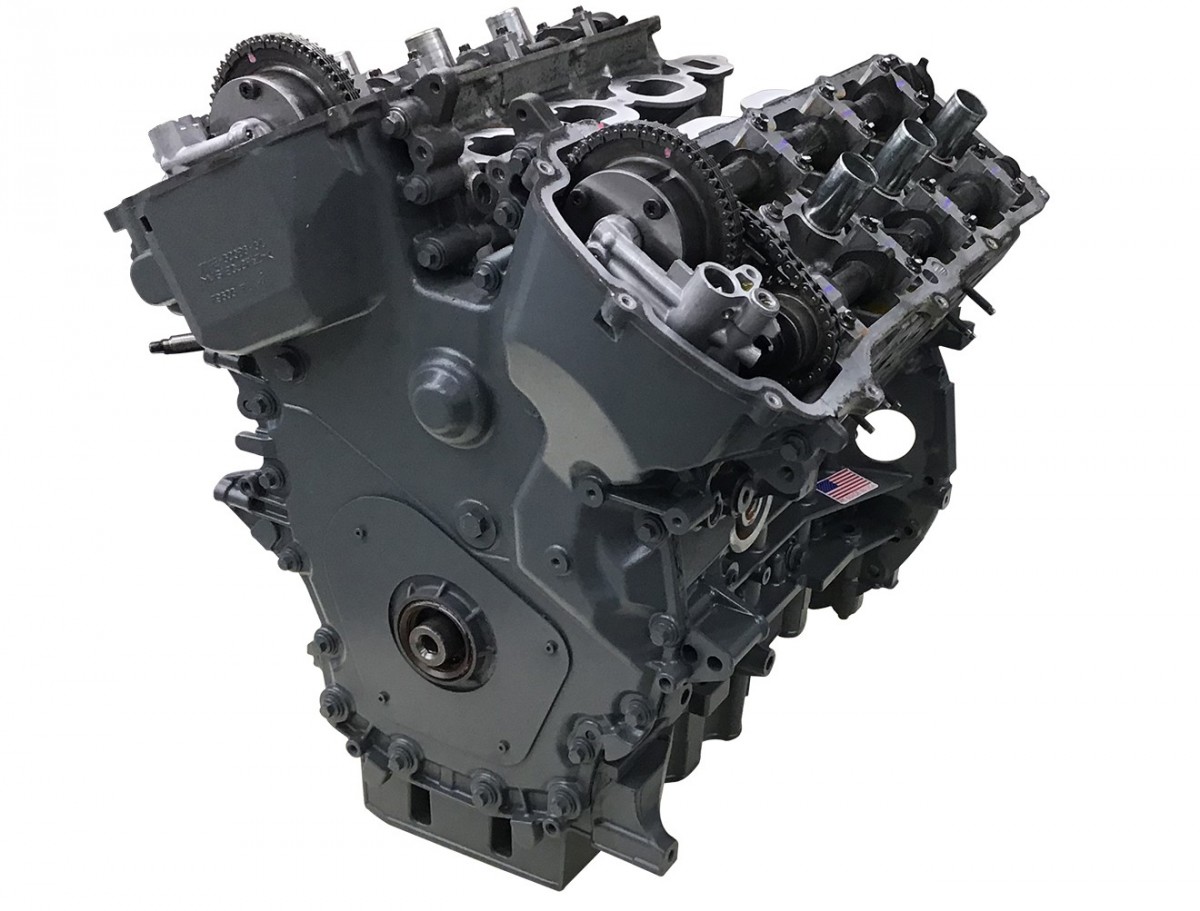 Jasper Engines & Transmissions is proud to announce the remanufactured Ford 3.5 L Duratec engine that is now available. This engine is a non-tube, single VVT version and is the first JASPER engine available in the Ford 3.5L/3.7L engine family.
This remanufactured engine is available for the 2007-2009 Edge, Fusion, Milan, MKX, and MKZ; 2008-2009 Taurus, Taurus X and Sable; and the 2009 Flex. All these applications must have the one bolt oil filter adapter. For the three-bolt oil filter adapter, it is available for the following: 2008-2009 Taurus X, 2009-2010 Taurus Edge, Sable, and MKX; 2009-2011 Flex and the 2010 Fusion and MKZ. The Ford 2.5L requires a specific process to ensure exact bore alignment, size and surface finish. JASPER co-designed a machine to meet these requirements of this engine which they plan to release in the future.
JASPER always strives to be ahead of the game in their industry. They are consistently looking for ways to better their products and serve their customers better. The remanufactured Ford 3.5 L Duratec engine release is the first of hopefully many more in the Ford engine family.
_________________
Thank you for visiting Mercie J Auto Care in Mesa serving: Mesa, Gilbert, & Apache Junction, AZ where we love our customers and their kids! Expect Hot Wheels Racing, Great Customer Service & Excellent Mechanics who know how to fix anything that comes through these bay doors! Our goal is to have everyone of EVERY age to leave happy!
Schedule your appointment today (480) 830-9445 or REQUEST APPOINTMENT HERE.
Tags: Community