Remanufactured GM 6T40/45/50 FWD and AWD Transmissions Available Now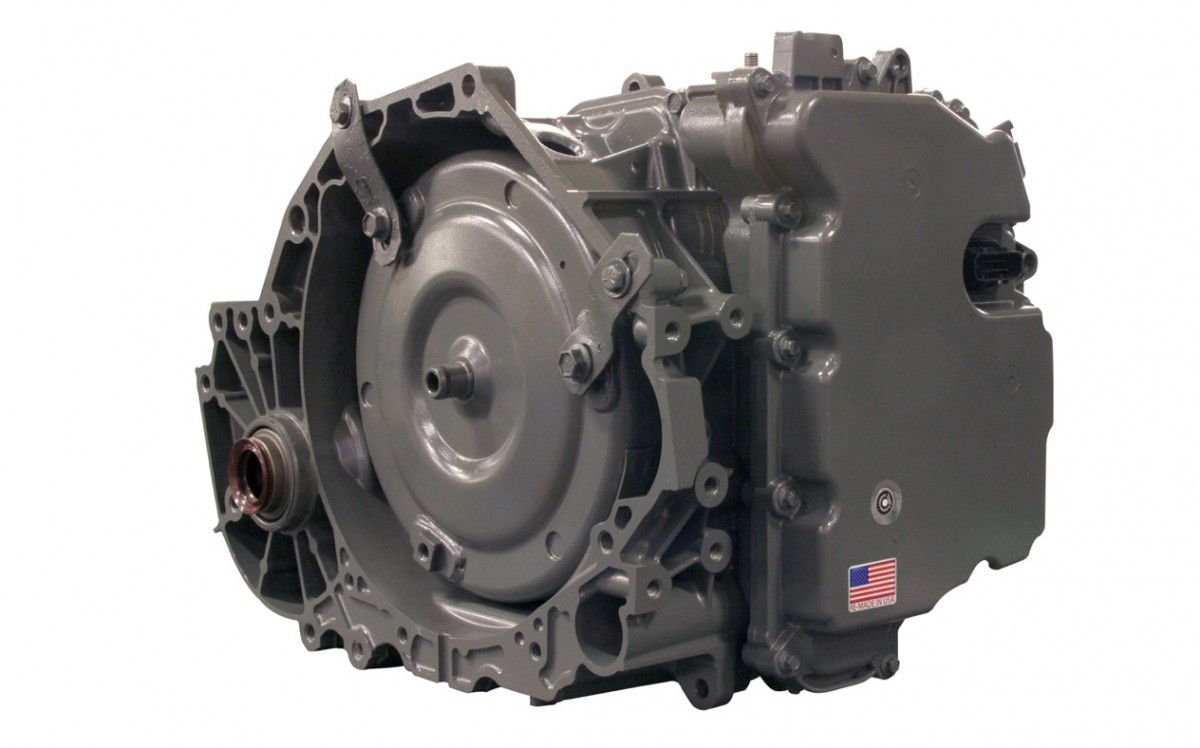 Jasper Engines and Transmissions is proudly announcing their newly expanded availability of remanufactured GM 6T40/45/50 FWD and AWD transmissions. These 6-speed transmissions are electronically controlled and available for a variety of GM vehicles.
The 2012 Captiva Sport (AWD 3.0L), 2014-2015 Cruze (1.4L/1.8L), 2015 Encore/Trax/Sonic (1.4L), 2015-2017 Equinox/Terrain (AWD 2.4L), and the 2017 Equinox/Terrain/ Captiva (FWD 2.4L) are all eligible for the new line of transmissions. JASPER is known for producing high-quality products and that doesn't stop with these remanufactured transmissions.
Every one of JASPER's remanufactured transmissions goes through a rigorous high-quality process. From meticulous inspections to dynamometer testing, you can rest assured that any remanufactured JASPER product is operating at a like-new level.
_________________
Thank you for visiting Mercie J Auto Care in Mesa serving: Mesa, Gilbert, & Apache Junction, AZ where we love our customers and their kids! Expect Hot Wheels Racing, Great Customer Service & Excellent Mechanics who know how to fix anything that comes through these bay doors! Our goal is to have everyone of EVERY age to leave happy!
Schedule your appointment today (480) 830-9445 or REQUEST APPOINTMENT HERE.
Tags: Community