Spring Is Coming - Get Your AC In Shape!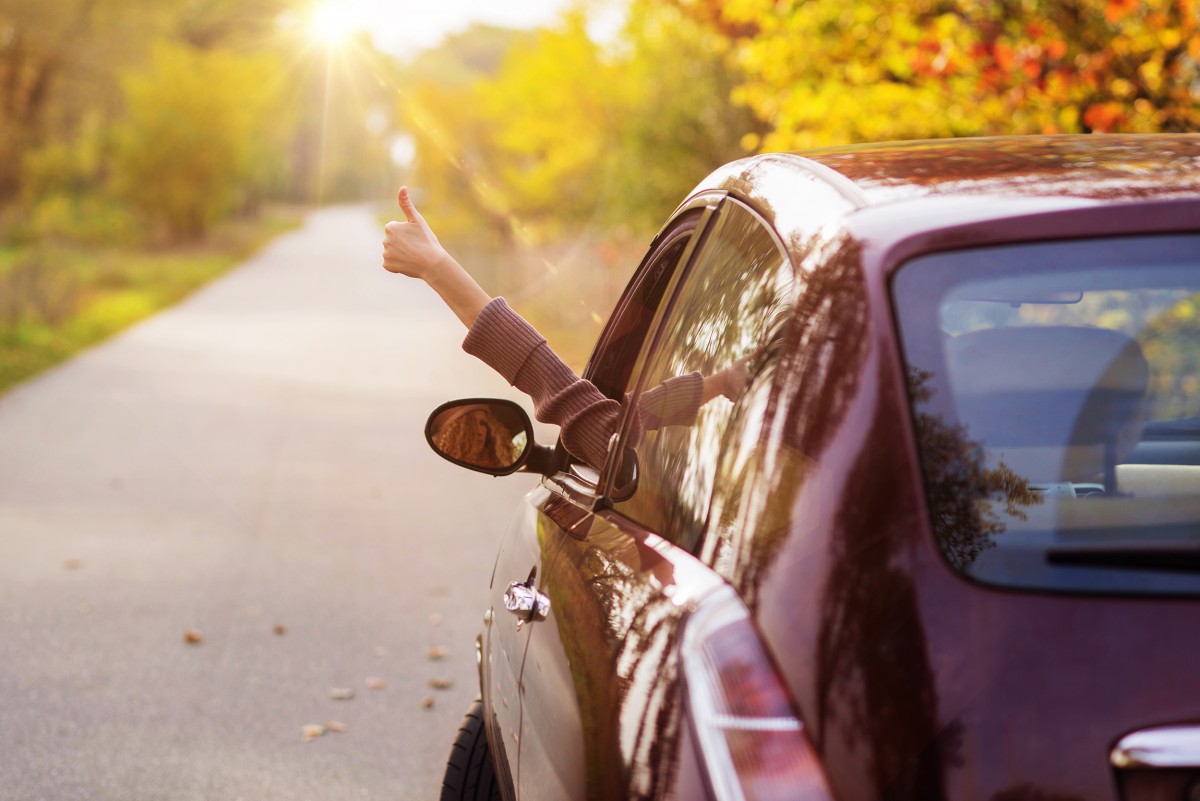 No matter what type of car, truck, or SUV you drive, it's almost time to switch over from heat to air conditioning. Your A/C probably hasn't seen much use this winter, and is ready for a refresh and maintenance. At Mercie J Auto Care in Mesa, Gilbert, & Apache Junction, AZ, we can help.
Filters, refrigerant, belts, pulleys, and other components all need to be in shape and ready to go for your air conditioning to work correctly. It's probably been a while since you had your A/C system maintained, and it may not be quite up to par when it begins to warm up this season.
From filter changes to system flushes and refills, we have the equipment and knowledge necessary to make sure your AC is ready to keep you cool when you need it. Our state of the art equipment and quality air conditioning parts and refrigerant is exactly what your car needs, to give you peace of mind that'll last you through the hottest summer months.
No matter your repair or maintenance needs, we've got you covered. For the best auto service shop in Mesa, Gilbert, & Apache Junction, AZ, call or stop by Mercie J Auto Care today.
_________________
Thank you for visiting Mercie J Auto Care in Mesa, AZ where we love our customers and their kids! Expect Hot Wheels Racing, Great Customer Service & Excellent Mechanics who know how to fix anything that comes through these bay doors! Our goal is to have everyone of EVERY age to leave happy!
Schedule your appointment today (480) 830-9445 or REQUEST APPOINTMENT HERE.